2020 Excellent Dressage Sales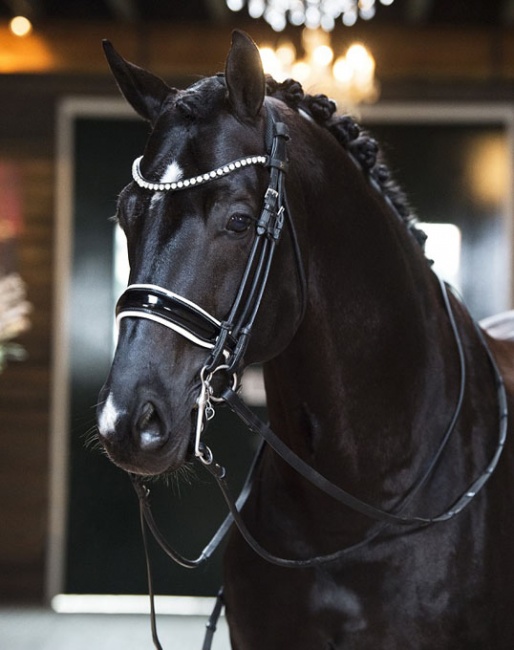 A special addition to this year's Excellent Dressage Sales' collection is the international Grand Prix horse Excellent Black. This beautiful stallion is an successful Grand Prix competitor, with scores of over 68%.
The stallion recently made his international debut under Golda Nunes Nabarro, where he again scored high points for his piaffe. Other strong parts of Excellent Black are the series and the passage, which makes him a very complete Grand Prix horse.
More eye-catchers
Excellent Black is not the only eye-catcher, this year's Excellent Dressage Sales collection consists of many striking horses. There are several Small Tour classified horses with potential for more. Erona Utopia is such a mare. With very good scores in the Small Tour and the ease with which she shows the one-tempi's, pirouettes and piaffe, nothing seems to stand in the way of this charming mare to reach the Grand Prix.
Indigo, son of the famous Apache, also stands out. The large chestnut gelding is ZZ-light classified, but also shows pirouettes and series without effort. In all three gaits Indigo has a very good use of the hind leg and shows his talent for the upper levels. Due to his fine character, he seems the ideal horse for a youth rider who wants to shine in the Juniors or Young Riders classes.
Sport and Breeding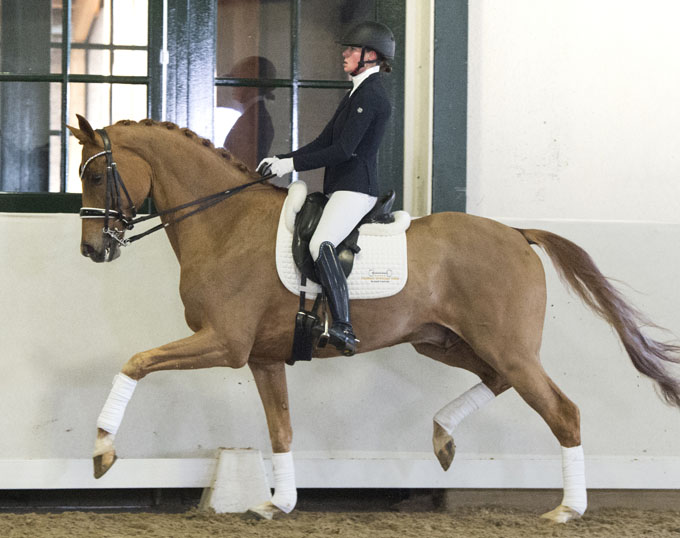 For those who want to combine sport and breeding, several mares with talent and a fantastic pedigree are offered. Also the stallions are worth watching. With no less than three KWPN approved stallions (Johnny Cash, Knock out and Floris) and two young stallions that are selected for the KWPN performance test (Miljonair and Macaron), the collection can rightfully be called very complete.
Online Auction
Because of the Corona virus, Excellent Dressage Sales 2020 will take place as an online auction.
Would you like to bid on one of the horses in the collection? Register yourself for free at online.excellentdressagesales.com.
It is possible to place a bid from Tuesday 14 April. The online auction closes on Saturday evening April 18.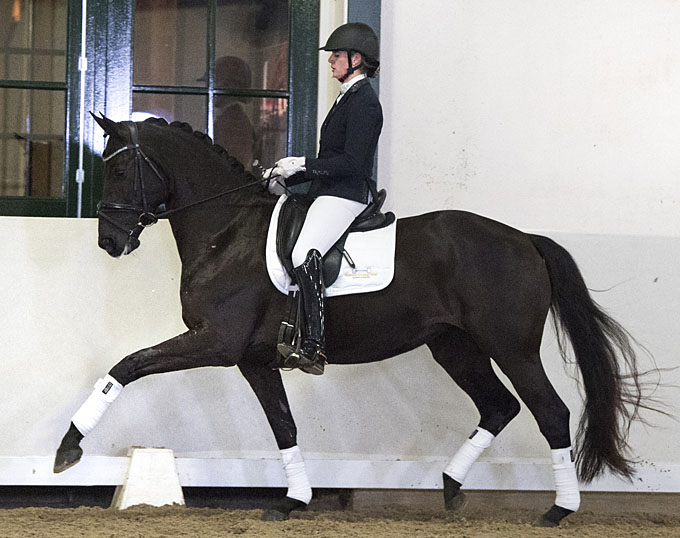 Would you like to view a veterinary report of one of the horses in advance, or would you like to view, under strict conditions, one of the horses? This is possible.
Check out our website www.excellentdressagesales.com for more information.