2020 Excellent Dressage Sales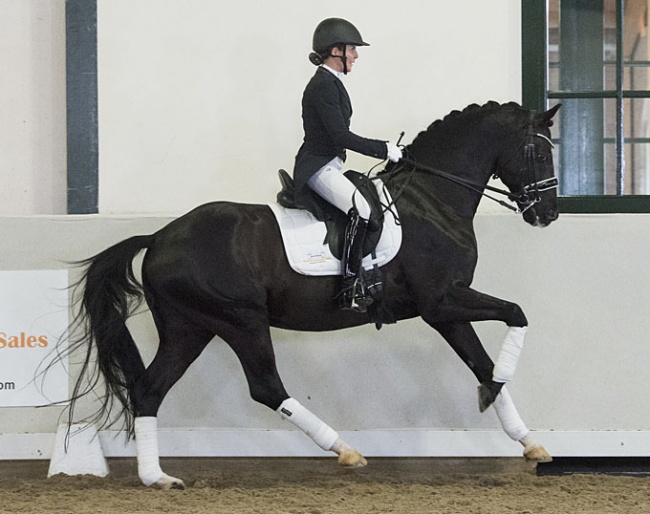 Excellent Dressage Sales presents the first group of horses from the broad collection of dressage horses to be auctioned on March 28th at Culitsrode Estate. The collection includes young talents as well as horses trained through the Grand Prix level.
Last year, the event sold out two weeks prior to its start. With this year's group of quality horses, the organizers expect an even greater number of potential buyers.
Magnificent Collection
The collection totals 48 horses, including a number of KWPN-approved breeding stallions and several Small Tour and Grand Prix horses. Among them is the eleven-year-old black stallion Excellent Black (s. Painted Black), who has successfully competed multiple times in international Grand Prix classes.
Another notable horse is the dark chestnut Knock-Out (s. Ebony), who stands out with his exceptional talent for dressage. In 2018, this stallion was proclaimed the KWPN performance test champion, boasting high scores including a 9 for trainability and disposition.
The collection also includes several young, well-trained horses, such as the six-year-old I am Special, who was selected for the Pavo Cup semi-final as a youngster and now successfully competes at the Z2 level.
The talent of the horses in this collection comes as no surprise: several are offspring of proven stallions, such as Apache, Franklin and Negro. Moreover, a number of horses in the collection are by the young sires Total U.S. and Geniaal. In the dam-lines, the stallions Flemmingh, Gribaldi and Jazz are especially well represented.
The Team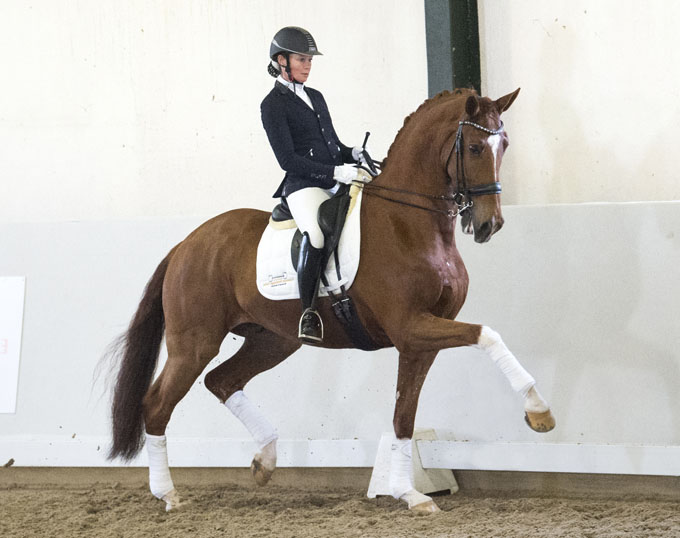 Each year, the EDS collection is assembled by a group of renowned dressage horse professionals: Tim Coomans, Joop van Uytert, Nico Witte and Joep Schellekens. Collectively, they invest a great deal of time in the selection process.
"I think last year's success has led to a greatly expanded offering this year. We've selected horses from eight different countries, resulting in a very diverse group including three-year-olds, PSG, U-25, and Grand Prix horses. Among them are approved and selected stallions. We have a collection of horses with competition experience and price ranges at all levels. For me, that makes it a special collection," says Joep Schellekens.
The collection can be viewed at www.excellentdressagesales.com.
This year, the Excellent Dressage Sales auction will be held on Saturday, March 28th, at Culitsrode Estate in Hooge Mierde.
Tickets for the event are still available. Admission is free to the presentation on Wednesday, March 25th.