Bits 'n Pieces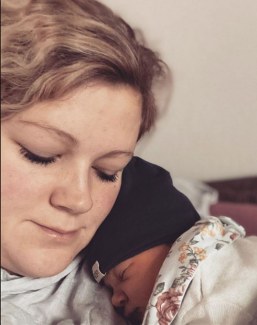 Swedish Grand Prix rider Malin Nilsson has given birth to her first child, a baby girl named Emma. The baby was born on 5 February 2020 at 7.30 AM.  "Everything has gone very well and we are home now and is having some time to get to know each other," Malin took to Facebook the next day.  Father of the baby is Malin's husband, German Steffen Wahlkamp, whom she married on 2 June 2018. 
Storm Dennis took its toll on Carl Hester's farm. Check out the video embedded in the right corner. 
Stella Charlott Roth has given the ride on her number one Grand Prix horse Rubin Action (by Rohdiamant x Grundstein) to her student Katja Schneider as a schoolmaster. The 24-year old Schneider and the 17-year old bay gelding made their show debut at M-level on 2 February 2020. 
Mount St. John stud in the U.K. has welcomed Irish Abigail Lyle (formerly Hutton) as new resident rider. "Lyle will be based at Mount St. John with some of her existing horses & clients as well as riding for the MSJ team," MSJ owner Emma Blundell posted on Facebook.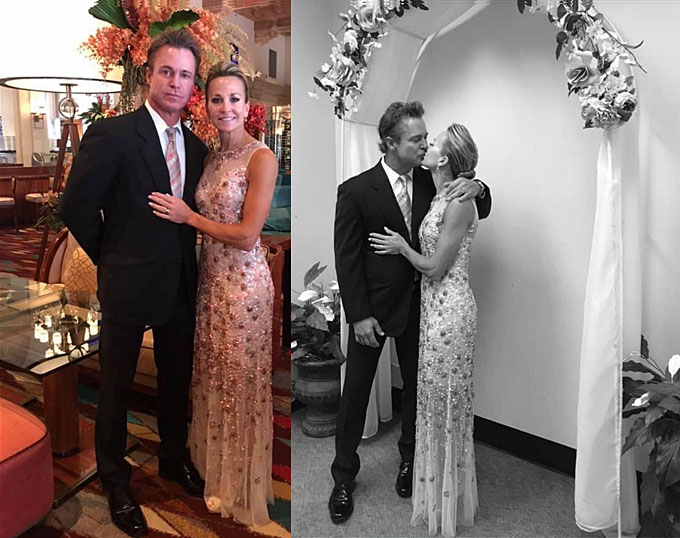 We just found out that former American Grand Prix team rider Lisa Wilcox got married in July 2019. She celebrated her wedding at the posh hotel The Breakers in Palm Beach. Congratulations!
Kerstin André has been named Swedish Dressage Trainer of the Year 2019. She received this distinction from the Swedish Dressage Trainers' Club in collaboration with the Federation's Dressage Committee. André was one of 32 candidates for the award.