U.S.A.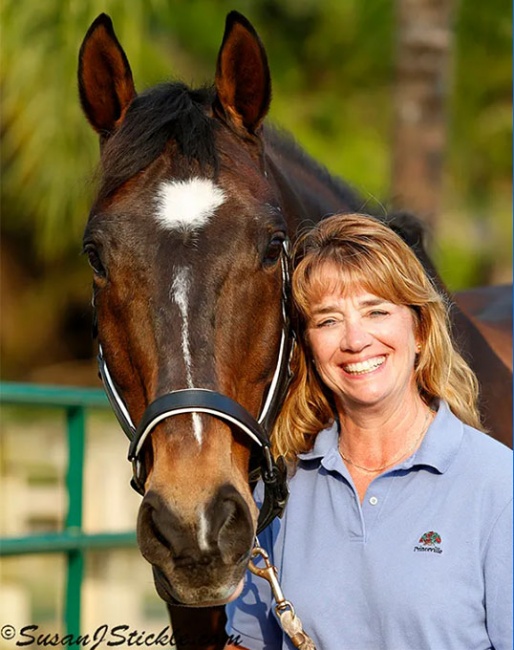 The United States Dressage Federation 2023 Executive Board is now in place to guide the federation throughout the next year, while planning for its future.
At the 2022 USDF Annual Convention, elections were held for the positions of Vice President, Secretary, and Region 1, 3, 5, 7, and 9 Directors with Kevin Reinig (CA), Debra Reinhardt (CT), Bettina Longaker (VA), Charlotte Trentelman (FL), Heather Petersen (CO), Carolyn Tice (CA), and Bess Bruton (TX) emerging victorious.
The races for Vice President and Secretary were uncontested, with incumbent Kevin Reinig and former Region 8 Director Debra Reinhardt winning by acclimation. Other uncontested positions included Region 1, 3, 7, and 9, with all but Region 3 featuring an incumbent. In the race for Region 5 Director, Heather Petersen (incumbent) edged out her opponent, securing another term.
The USDF Executive Board is comprised of four officers, nine regional directors, and three at-large directors, all representing various factions of the sport and the membership. It is the role of the Executive Board to manage USDF operations and the councils and committees that oversee specific functions and areas of national dressage activities, under the guidance of the USDF Board of Governors.
USDF President George Williams recognized all outgoing and incoming board members at the annual convention and had this to say, "While we are always sad to see board members go, I am confident that each of the 2023 members bring with them the passion, knowledge, and drive that will serve both the federation and the sport tremendously as we continue forward."
Photo © Sue Stickle
Related Links
Kristi Wysocki: "The Death of a Horse Show - Not a Sweet Dream"
A Fresh Breeze in California: Two New CDI's at El Campeon Farm on the 2020 FEI Calendar
2020 Pacific Coast CDI Moves from Thousand Oaks to Temecula
2010 USDF Executive Board Election Results