Germany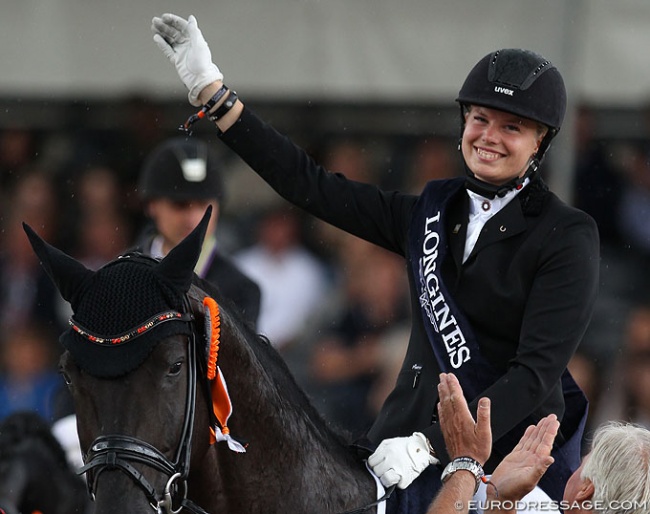 German professional dressage rider Ann-Christin Wienkamp will be leaving Oliver Oelrich's yard, to set up her own independent business at a new base, a newly built facility in Lienen, Germany, owned by the Löffeld family.
Wienkamp has been working at Olivier Oelrich's yard in Lengerich for more than 10 years, but as of 1 March 2020 she will go solo. 
The 32-year old Wienkamp began her career as a professional rider with the Egbers family in Haftenkamp after which she went to work for Oelrich. She has achieved over 10 medals at World Young Horse Championships and Bundeschampionships and qualified several horses for the Nurnberger Burgpokal finals. Her career highlight, so far, is the gold medal at the 2017 World Young Horse championships on Don Martillo. 
Besides the professional training of dressage horses, Ann-Christin also coaches students.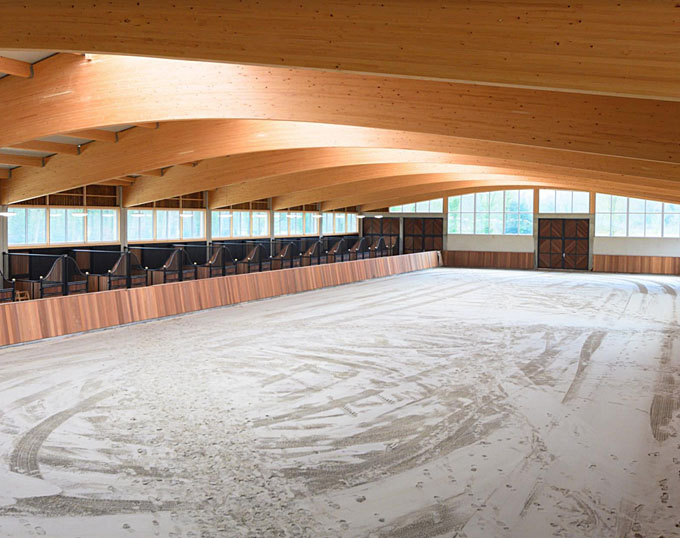 "The yard in Lengerich has simply become too small for two highly asked professionals. I'm very happy that I will not only have the perfect conditions for horse and rider at the newly constructed facility of the Löffeld family, but also that I can continue to collaborate with Oliver by staying close in the area," said Wienkamp. "Also Hans-Heinrich Meyer zu Strohen will continue to help me with the training of the horses."
Oelrich added," in the last few years Ann-Christin built up a big clientele  so that our space has reached its limit. I'm very happy that Ann-Chrisin will have the best conditions at the Löffeld yard and we can continue to collaborate."
Photo © Astrid Appels - private
Related Links
Eurodressage Photo Database: Ann-Christin Wienkamp
Combinations Ready for 2018 Nurnberger Burgpokal Finals, Daley Thompson Out
Don Martillo Prevails in 5-YO Finals at 2017 World Young Horse Championships
Where Are They Now? Don Martillo
Sezuan Sweeps Thrilling 5-year old Finals at the 2014 World Young Horse Championships
Sa Coeur Perseveres in 5-year old Finals at 2012 World Young Horse Championships
Putting Words into Action: Practical Demonstrations from A to S-Level