FEI Dressage News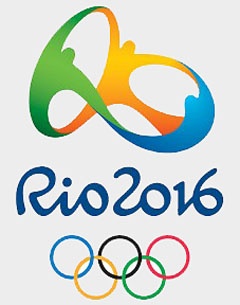 Horses entered for the equestrian events at the Olympic Games must have been registered with the FEI as property of owners of the same nationality as the athlete, by 15 January 2016.
Horses, with multinational ownership, must be registered with the FEI by 15 January 2016 under the name of the nation for which the horse will compete during the Olympic Games.
No commercial prefix or suffix will be included with the name of horse on any Olympic participation/entry list, start list or results.
The FEI will reserve the right to amend any horse's name accordingly.
Related Links
Eremo del Castegno Sold to Brazil
Clearwater Sold to Japan
Harada Leases Tiesto as Rio Olympic Hopeful