2020 EDS Online Foal Auction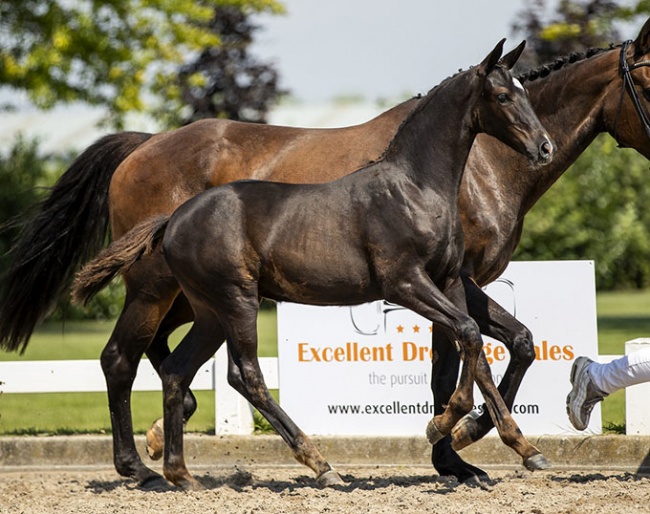 Ten o'clock this morning, the EDS-Prinsenstad online foal auction has started. For the 63 talented dressage foals and 2 interesting embryos, the online auction will be closed on Saturday evening August 29. Until then, potential buyers have time to make a bid. Prior to the online foal auction on Saturday evening, breeders have the opportunity to present their foal during a live presentation in the afternoon.
This live presentation can be followed online via clipmyhorse.tv.
Follow live presentation on clipmyhorse.tv
Between 15.00h and 16.30h most foals will be presented for the last time before the online auction. So in addition to the existing visual material, potential buyers have the opportunity to collect information about the development of the foal and the general impression.
Everyone can follow the live presentation via clipmyhorse.tv.
The order in which the foals are presented is the same as the order in which the foals will be auctioned. Due to the corona measures, it isn't possible for every breeder to present his foal during the live presentation on Saturday afternoon. Foals from the collection that are not present will still be auctioned in the evening, during the EDS-Prinsenstad online auction.
Fantastic collection
Earlier it was mentioned that several exceptionally good foals can be found in the EDS collection.
They all come from talented families and seem to have the same qualities. One of them is Prima Donna (s. Lennox U.S.). She is a half-sister of the impressive world champion Jovian, ridden by Andreas Helgstrand.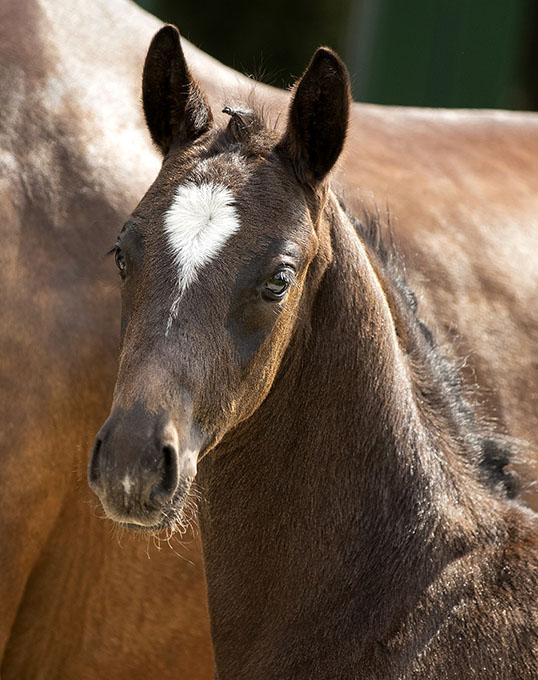 An other interesting foal is Phlox (s. Glock's Toto Jr). Phlox's dam Zinnya A was successful at Small Tour level and produced the Small Tour horse Espresso. Last but not least is Sandrino. This black beauty is a son of the popular and talented stallion Secret.
View the full collection on: https://online.excellentdressagesales.com/en/collection/14
Bidding in the Online Auction
Advance registeration is required to bid in the online auction. To register, go to the website, click on 'login.'
Once registered, you can activate your account through your email confirmation. Activation of your account is necessary to make a bid. Upon activating your account, you can view the available bidding time and current highest bid for each foal during the auction.
For questions regarding registration, please contact us at info@excellentdressagesales.com.