Ponyforum Online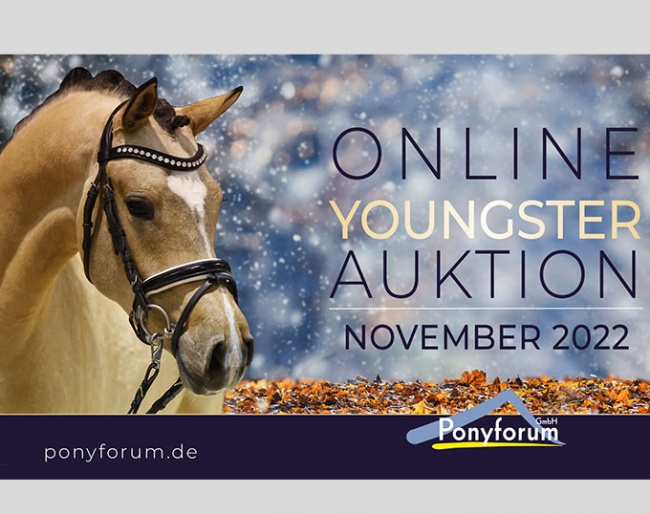 On Thursday 17 November 2022 the new Online Youngster Auction, organized by Ponyforum GmbH, kicked off.  We are happy to present to our clients a high "carat" collection of talented young ponies. 
Bidding concludes on 27 November 2022.
From Family Pony to Competition Star
This collection has a pony for every fan: youngsters of championship quality, licensing prospects, reliable and well tempered riding ponies to be trained as family and children's pony, ponies of all sizes and colours.  Some of the ponies are very lightly trained, known the lunge line and the weight of a rider. 
The complete collection can be viewed online with detailed information, photos, videos and explanations of the training level and pedigree. 
Vet Checked and Insured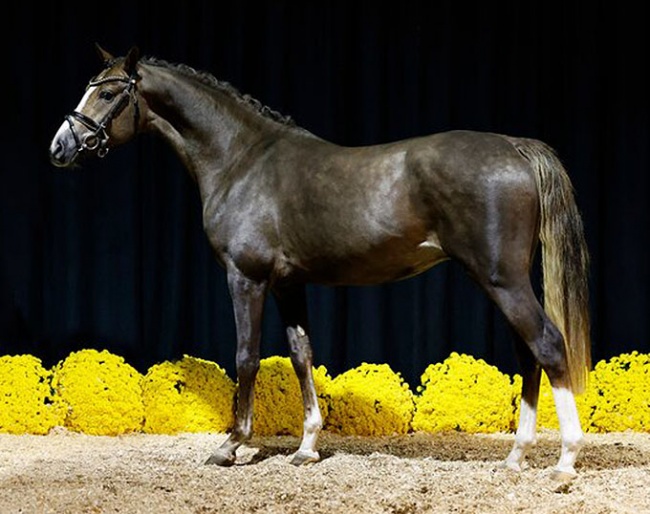 All ponies are fully vet-checked with X-rays and are insured with GHV Insurance. They can join their new homes fully protected with incomparable protection. 
There is the option for an "immediate buy" if the right price is offered. Clients don't want to wait until the end of the auction to buy their favourite. 
Questions about the sales ponies, auction conditions and of course the immediate buy procedure can be answered directly by our sales team: