Ponyforum Online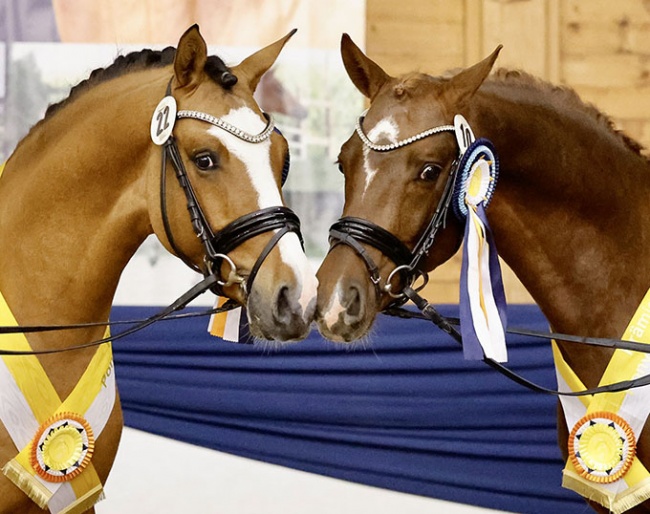 The licensing during the Ponyforum Stallion Days last Saturday 5 November 2022 was a resounding success. The high quality of the presented stallions impressed the audience of experts and gave rise to thunderous applause in the indoor arena. 
Successful Licensing
Of the more than 50 stallions presented at the pre-selections across Germany after a thorough vetting (including X-rays), a collection of 24 stallions appeared at the Stallion Days.
Because of this strict pre-selection no less than 23 of them received a positive assessment on Saturday evening and were licensed. Nine of them were named premium stallion. 
Auction on 8 November 2022
On Tuesday evening 8 November 2022 the Ponyforul Stallion Days will come to a close with a big auction finale. 
As of 18h00 the individual auction lots will close.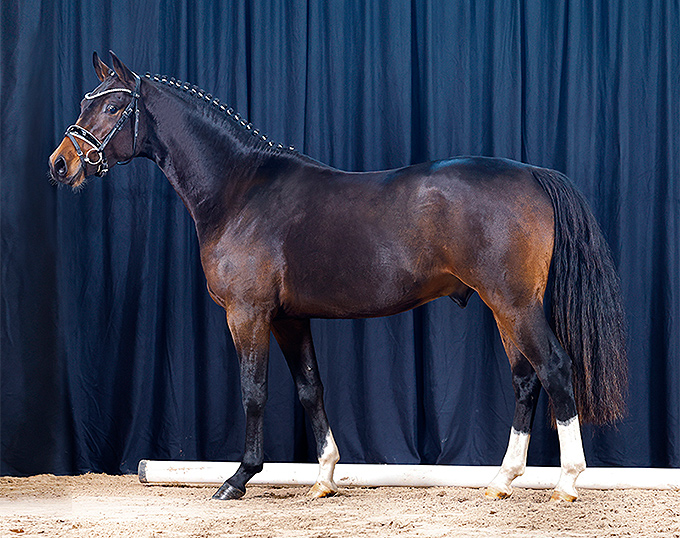 On the auction website, the complete collection can be found as well as their vet report, the licensing verdict, information about the pedigrees and lineages, as well as current photos from the licensing. Furthermore there are videos available of each stallion presented on the weekend. 
Go to the auction website here.
Secure Your Future Star
Secure your future star in this auction as the stars of tomorrow are found here. All stallions are insured with GHV Insurance and can join their new homes fully insured with incomparable protection. 
Questions about the stallions and the auction procedure will be answered directly by our sales team:
Sales director Eckhard Scharf + 49 173 9928653 Email e.scharf@ponyforum-online.de
Sales team Verena Prior,  + 49 173 2786578 Email v.prior@ponyforum-online.de