Health Care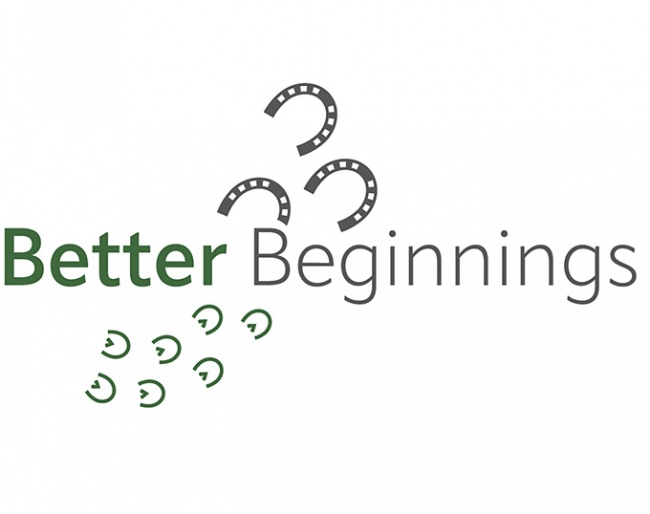 At the first British Horse Foundation Better Beginnings conference on 10 October 2022, speakers and guests covered the importance of everything from good breeding decisions to early farriery intervention to improve management and welfare of the young horse.
The consensus of speakers and guests was that a guide should be produced, and freely available to all breeders and youngstock owners, on best practice, from before conception until two years of age.
Better Beginnings
The BHF is inviting all those who are interested to a webinar entitled Better Beginnings – Your Opinion Matters, on 6 December at 7pm GMT; a question and answer session during which expert panellists will share their opinions. The panel will answer questions posed in advance, and the consensus will be used to create the guide.
Registration is now open, and attendance is free.
BHF chair Jane Nixon, who will also be chairing the panel, said "The purpose of the whole project is to address and improve equine sustainable welfare with a new approach, by improving breeding and production practice, up to the age of two, when the growth plates fuse. Socrates said the secret of change is to focus all your energy not on fighting the old but on building the new. Today we won't look back, unless it's to plan for the future. We must produce a content horse rather than chastise for an unhappy one."
Nixon continued, "We will address, using the most modern science and technology, and capitalising on age-old horsemanship experience, issues to ensure our horses and ponies are truly fit for purpose. I'm very much looking forward to the webinar, and to hearing your opinions and questions to our panellists, to assist the British Horse Foundation in producing the guide."
Webinar on 6 December 2022
The panellists will be:
Di Lampard, British Showjumping performance manager
Jennie Loriston-Clarke, four-time Olympian, and leading breeder and trainer
Ben Benson, lead farrier at the 2012 and 2016 Olympics
Jan Birch, whose doctoral studies and specialist research interests are in reproduction, lactation and growth
Richard Davison, four-time Olympian
Marcus Capel, Pony Club chief executive
Other proposed actions are to work on encouraging continued professional development for both farriers, for whom it will be compulsory from next year, and nutritionists, working together for the good of the horse, especially in the crucial early years.
Related Link
Horse Health Care articles on Eurodressage