Denmark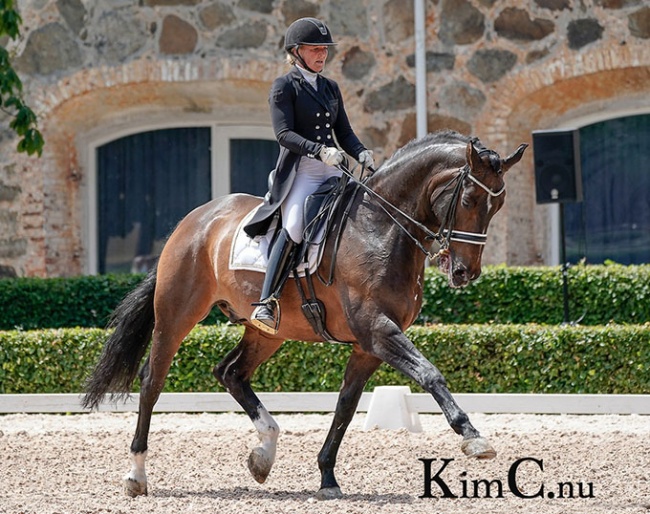 Danish born Swedish dressage rider Mette Ubbesen has been appointed the new Swedish para dressage team captain.  She succeeds Agneta Aronsson. 
In the lead-up to the 2024 Paralympic Games, the Swedish equestrian federation has hired two new leaders to guide the riders towards Paris. 
"Two leaders instead of one is part of an expanded investment with a view on the next Paralympics," said sport director Andrea Barth.
Ubbesen will be the national team captain with responsibility of the national para dressage team, while Swedish Helena Ager who head the development groups.
Ager is a well-known person in para sports. She gained experience at two World Championships, two Paralympics, several European Championships and other international competitions and served in the roles as horse owner, groom and assistant to former captains.
"I want to make sure that there are plenty of contact points even for those who are not yet in the national team," said Ager. "I would like us to have an international competition in Sweden every year. It's very important. Those who ride for Sweden today are very strong and fine representatives of Swedish equestrian sport, but there needs to be more of them."
Ubbesen agreed, "How fun it will be to get to work and start development for an even stronger team and an even wider breadth. I hope that during the (training) weekends we meet some of the riders that we don't already know about today."
Photo © Kim C. Lundin