Germany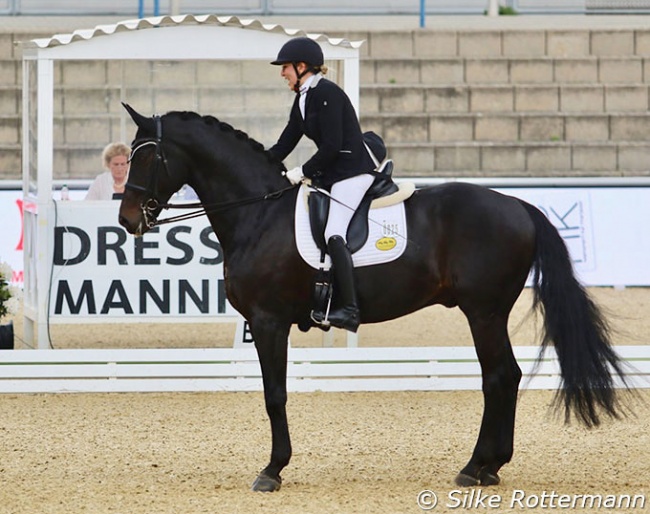 The German team has undergone some last minute changes and will travel to the 2022 World Para Dressage Championships in Herning in a changed state. 
Martina Benzinger and her Lippizaner mare Nautika are out due to an injury. The pair was scheduled to compete at its first World Championships together. 
"Shortly before the training camp for the World Championships in Herning, the Lippizaner mare Nautika showed signs of lameness," said team captain Nico Hörmann. "It's a grade pity from a sportive and human perspective that Martina Benzinger can't compete. She had a great run this season and was an anchor for the team competition."
Benzinger began competing the 16-year old mare (by Pluto Darina x Favory Santa) at Grade I level in February 2021. This year the pair had a very busy season already with starts at the CPEDI's in San Giovanni in Marignano, Randbol, Waregem, Mannheim, Kronenberg and Grote Brogel.
The pair will be replaced by first reserve, the Munster based medicine student Gianna Regenbrecht, who has been competing the seasoned German team horse Furst Sinclair (by Furstenball x Lord Sinclair III) since the spring of 2022 at Grade II level. Her 12-year old Oldenburg was previously shown by Elke Philipp. 
Photo © Silke Rottermann
Related Links
German Team Selected for 2022 World Para Dressage Championships
Eurodressage Coverage of the 2022 World Para Dressage Championships