Hanoverian Auction News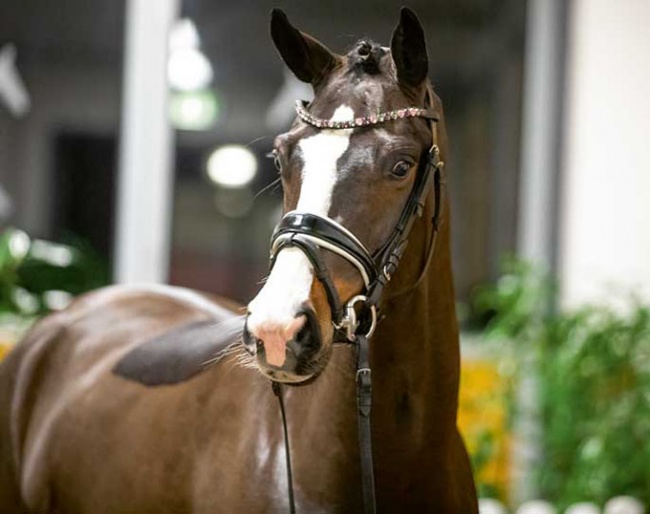 On January 22, the virtual auction curtain will open in Verden for the first time in the new year. 71 young horses for dressage and show jumping belong to the collection of the Verden Auction Online in January.
After arranging appointment, the candidates can be test ridden in the Niedersachsenhalle.
The first bids can be submitted online from Saturday, January 15, before the final bid up on Saturday, January 22, from 2 p.m. CET onwards, the new owners can look forward to a new year – new luck – new horse.
With 48 dressage and 23 show jumping horses, the collection has the right partner for every requirement. The customer advisors of the Hannoveraner Verband will be on hand with help and advice to help each customer find his or her dream horse. Carefully selected and prepared, the auction candidates will also be presented on the Internet. The opening presentation on Saturday, January 15, 10 a.m. CET, will be broadcast live, as will the performances on Wednesday, January 18, 3 p.m. CET, and Friday, January 21, 10 a.m. CET.
Horses can be tried by appointment, subject to the applicable spacing and hygiene rules, and the auction will take place online.
Collection and further information: www.hannoveraner.com and www.verdener-auktion-online.com.