2020 CPEDI Genemuiden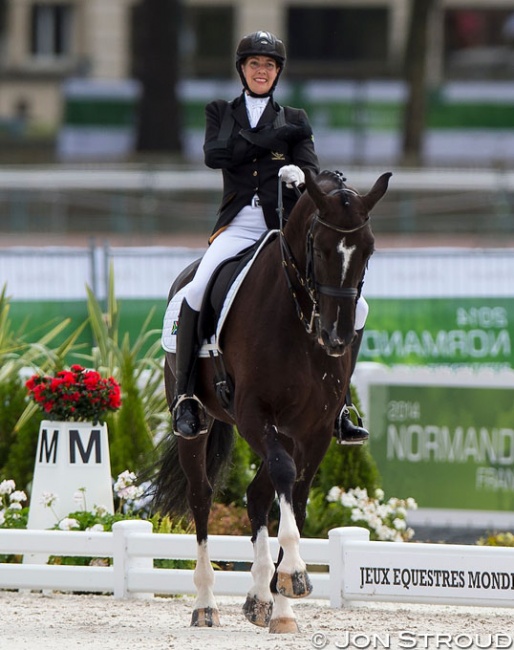 Now that the Paralympic qualifying period has reached its conclusion at the CPEDI Genemuiden last Friday, we know finally the likely Team and Individual places for the 2020 Paralympic Games in Tokyo, Japan. 
Complex Selection Structure
We only know the likely ones because the relevant Olympic/Paralympic organizations will send invitations, but national federations may or may not decide to take them up. I n most cases NPC (National Paralympic Committees and their National Federations) have their own qualifying requirements that athletes may need to satisfy also.
In the Paralympic case there are also three Bipartite Commission Invitation slots, that countries may apply for, however that process only starts on March 16th.
Fifteen Teams to Tokyo
Paralympic teams consist of 4 riders and 14 of the possible 15 teams are shown in the table below.
Although athletes from South Africa have competed in 2019-2020 they have not competed as a team so the Africa team place cannot be allocated. Those 4 team places are then redistributed to the next highest individuals from countries neither qualified as a Team nor with 2 individuals qualified by another route.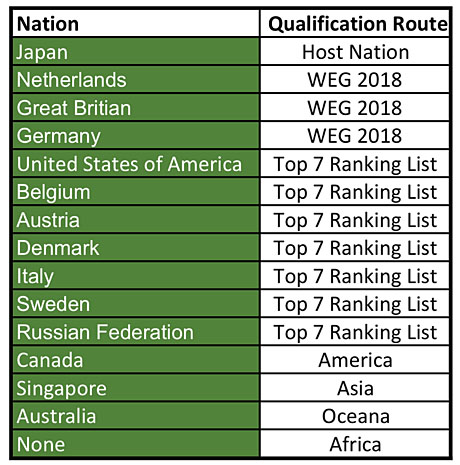 Nations, without qualified teams, receive individual places by a Regional allocation, three places for each of Africa, America, Asia, Europe and Oceana. While this allocation is based on the Individual ranking list, it is not actually those Individual athletes that will necessarily be selected by their NPC, in most cases nations reserve the right to make a final selection of which athletes to send closer to the games themselves, even up to the 3rd of August deadline for sport entries.
Individual Places 
Currently those athletes who will have earned their nation individual places are shown in this table (alphabetic ordering):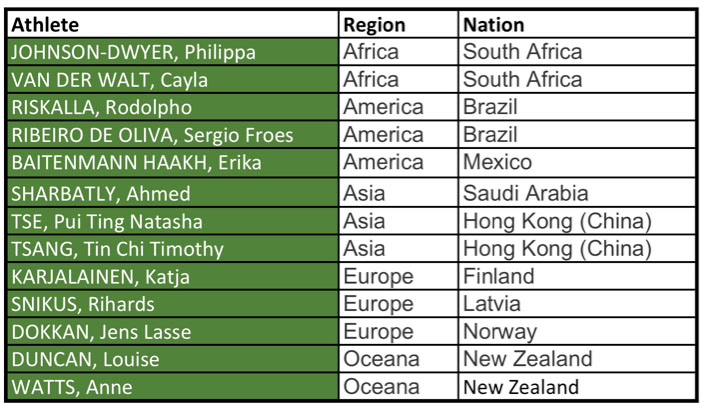 As noted above there are in addition 4 places allocated from the ranking list due to the absence of an African team, and in addition 2 places from the regional individual allocation as there are only 2 Nations with eligible athletes from Africa and Oceana. These ranking list places would be allocated as follows: (alphabetic ordering):

For a total of 75 allocations, plus the 3 Bipartite places not yet allocated and 78 athletes competing in Tokyo!
- Text by David Stickland - Photo © Jon Stroud
Related Links
2020 Paralympic Qualification Race Coming to a Close in Genemuiden
The Race for Paralympic Places Continues, Half-way Through a Frantic January 2020
The 2020 Paralympic Format - What to Expect in Tokyo