2020 World Young Horse Championships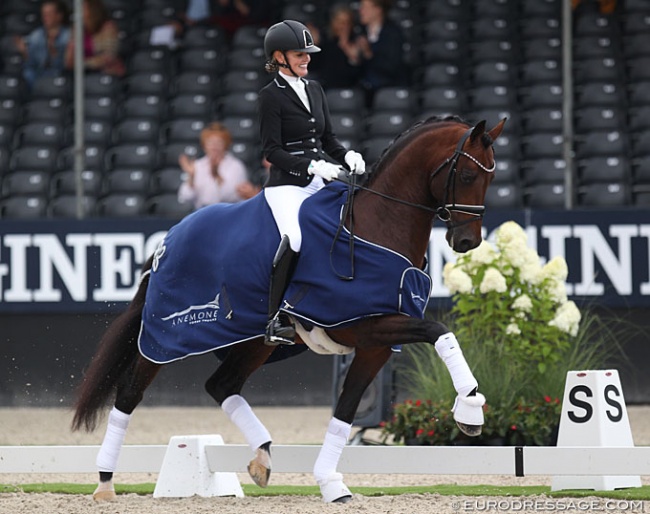 The Dutch equestrian federation and KWPN society have released the selection procedure for KWPN horses for the 2020 World Championships for Young Dressage Horses Championships in Verden, Germany, on 5 - 9 August 2020. 
Dutch registered horses can qualify via the 2019 Pavo Cup or via the WCYH selection trajectory. 
Two Viewing Days
The 15 highest ranked horses in the 2019 Pavo Cup Finals are invited to the WCYH selection trials. Two additional viewing days (25 March, 7 April) will be held where combinations can present themselves and qualify for the actual selection trials. Last year's Dutch horses that competed at the WCYH in Ermelo are automatically invited to the selection trials/
Three WCYH Selection Trials
The KNHS will be hosting three selection trials in Ermelo. They will be held on 20&21 April in Ermelo, 18&19 May in Nunspeet and 15&16 June 2020 in Ermelo.  
The preliminary dressage test will be ridden at the selection events and assessed by the committee. 
Horses which are registered with a Dutch based breed society which is member of the WBFSH are eligible for Dutch team selection. 
Photo © Astrid Appels
Related Links
Ground Jury for 2020 World Young Horse Championships Appointed
Bishop Burton, Roosendaal, Ermelo, Verden Allocated Major Dressage Championships 2018-2020