2018 Oldenburg Winter Meeting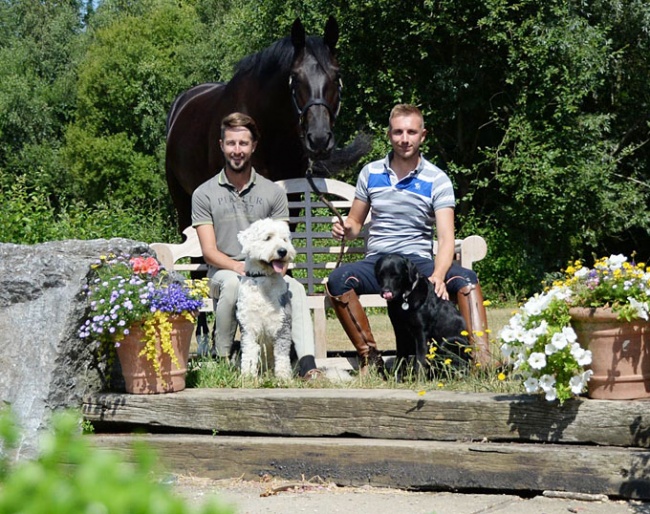 "Wow! What can I say... Having signed up for the Oldenburg Summer Meeting having no prior knowledge of what the course involved, I can now report that the whole experience has been utterly fabulous!" the 29 year-old Ben Franklin from Great Britain reported after being part of the Oldenburg Summer Meeting in June.
The British dressage rider is located in Buckinghamshire with his partner Rob Waine and trained with Olympic rider Carl Hester. In the following article he described his impressions after being part of our Summer Meeting.
"Four packed fun-filled days ensued and the group of people we met were incredibly warm and welcoming. It was so nice to spend time with other like-minded equestrians who were as passionate about the equine world as I am. As well as improving my knowledge of breeding I felt the course would be valuable to give me a good grounding as to what I am aiming towards when looking at and assessing young horses for both myself and clients whilst complementing the training and knowledge I currently possess from my day to day job as a dressage rider and trainer. It certainly provided all of that and a good deal more!
Wednesday – The first day was jam-packed. Quick to breakfast, meet the other course members and a brief introduction at the Oldenburger Pferdezuchtverband followed! We then visited the famous Schockemöhle stud and saw stallions like Vitalis, Sandro Hit and the world famous Totilas - just awesome! During the evening, we had dinner together along with a presentation of famous Oldenburg horses courtesy of Thomas Rhinow. What a fab first day!
Thursday – After some well-earned rest, we had breakfast and headed to the mare performance test in Dorsten. The quality of the mares was impressive and the knowledge we gained during the morning of talks and discussions whilst watching was invaluable. A brief lunch together and then it was straight into the foal show. Seeing the foals presented was a personal highlight of the trip for me! To top the day off we attended the training stables of Beatrice Buchwald and saw her train one of her up and coming stallions. We were also very fortunate to see the stallion Bonds, who was just divine in the flesh! After a tour around the yard, an extensive question and answer session and much admiration for the quality of the horses including broodmares and youngstock we made the drive back to our hotel for dinner.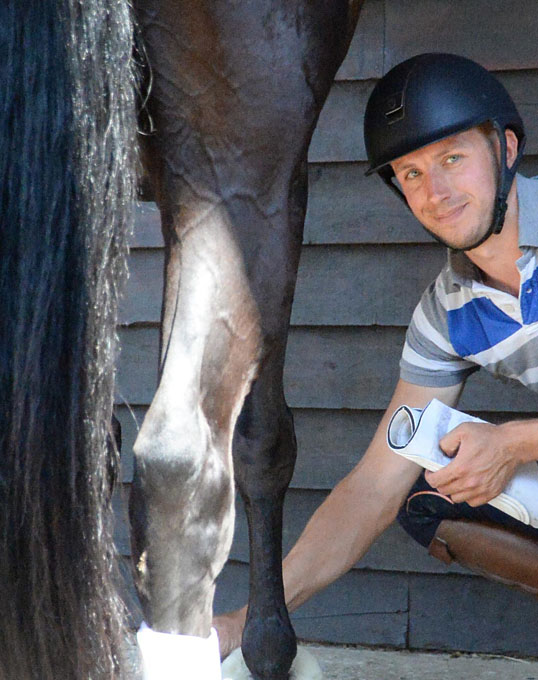 Friday – The third day of the Summer Meeting and already my mind was buzzing with information! We drove to different stud farms to check out how they ran their breeding operation and saw some lovely youngstock and quality broodmares. After a very warm welcome, plenty of breeding related talk and some food and drink we then headed off to the stallion station Böckmann. Wow! After being given a guided tour and the option to get up close and personal to famous stallions such as Fidertanz and Floriscount OLD we went for some lunch at a lovely nearby restaurant. The topic of discussion once again was very much horse related however having members of the group from countries all over the world made the time fly by. Course members from Germany, Belgium, Lithuania, Denmark, USA, Canada and Dubai attended and made the whole experience so enjoyable and the conversation was always diverse as we have such different day-to-day lives.
Saturday – Our final day and it flew past! It was a very early start for us so that we could attend the vet check for the auction foals. After that, we made time to go to the Schockemöhle shop, the ladies in the group were obviously kicking and screaming at the idea. The rest of the day consisted of mainly viewing the sport horses and foals during the various presentations and we were fortunate enough to interact with the owners and breeders and get hands on contact with the auction lots for the majority of the day. 3:00 p.m. and the real fun began – The auction commenced! Prices fluctuated, the odd bargain was stolen and the top lot proved to be the final lot in the auction, a gorgeous Foundation liver chestnut filly out of a dam line of three state premium mares. Just exquisite and could have been ours for a mere 107,000 €! One member of the course purchased two foals and that provided much excitement for everybody!
Overall words cannot express what a truly wonderful experience these past four days have been. I cannot remember the last time I enjoyed myself so much with a group of new people. We laughed for almost four days solid with group chitchat and banter that was thoroughly infectious! It was so lovely to enjoy the company of other like-minded equestrian people and come away making new friends, gaining a whole wealth of knowledge and being thoroughly inspired to turn our own training environment into an even more inspiring set up where our own friends, clients and horses can thrive. To sum up our trip – AWESOME!!! I look forward to returning to another Oldenburg Verband course some day and would whole heartedly recommend it to anyone interested in sports horses and in particular in sports horse breeding."
Do you also want to experience a fun trip and want to learn everything about horse breeding and training horses? Then the Oldenburg Winter Meeting is your chance to talk to well-known experts and gain a lot of knowledge about these topics. You will meet a lot of famous stallions and sport horses personally. From December 5th to 8th we will host the Oldenburg Winter Meeting in Vechta. In this four days course you will get comprehensive support of the Oldenburg team and gain a lot of interesting inside from well-known experts.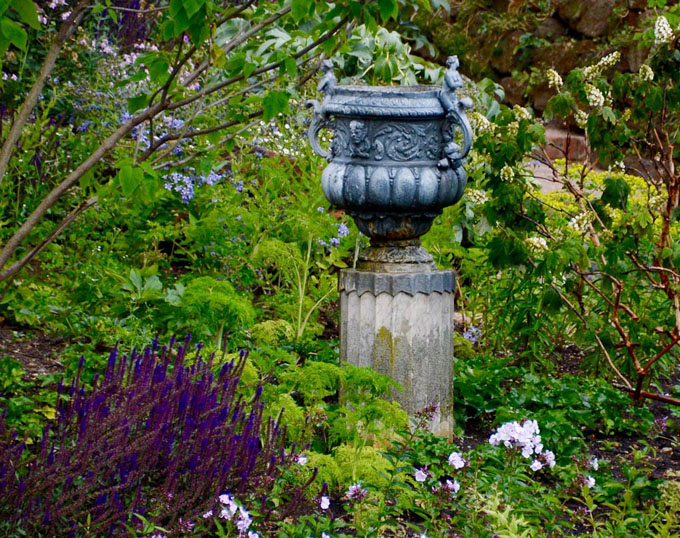 The full service course is 800 € p.p., including five overnight stays in a luxurious hotel, breakfast and lunch for all days, all tickets and transportation in Germany. Of course, we are organizing the airport transfer for you. The main language of the Winter Meeting will be English, but we are happy to organize an interpreter for any languages you may need. Just book your flight and come visit us at the Oldenburg Horse Center in Vechta.
Information and bookings:
Exclusive lectures and trips to well-known experts are planned. Please get in touch with us and we will inform you about the detailed programme and anything else you want to know!