Denmark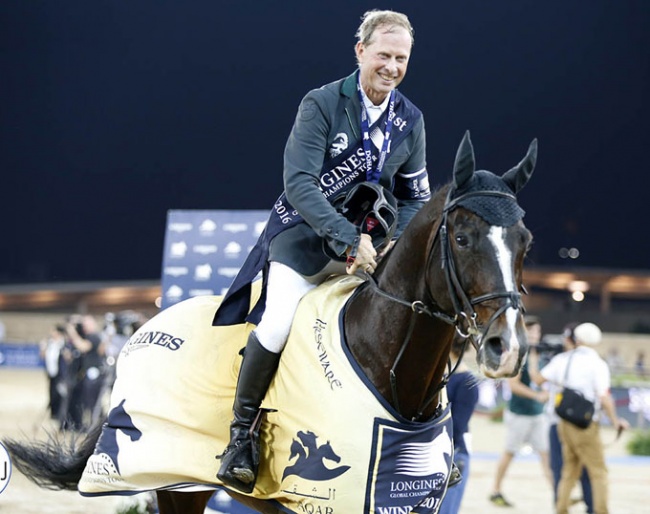 Rolf-Göran Bengtsson and Helgstrand Dressage have started a new partnership named Bengtsson & Helgstrand GmbH. The new company will focus on elite jumping horses. The sales stable will be based in Germany, where Rolf-Göran and his wife Evi will run the new company from their current premises in Itzehoe, Germany.
Rolf-Göran Bengtsson is recognised as one of the best show jumpers in the world, having won two Olympic medals (2004, 2008), four European Championship medals, including a gold in 2011 and winner of the Global Championship Tour in 2016. He will be responsible for training and developing the horses in Bengtsson & Helgstrand GmbH.
Helgstrand Dressage was founded in 2008 by 2008 Olympic rider Andreas Helgstrand and is today one of the largest sales stables in the World within elite dressage horses, located in Denmark, USA and Germany.
"We are very excited about the partnership with Rolf-Göran and Evi whom we have known for many years," says Andreas Helgstrand. "By combining our experience in building a successful sales stable and Rolf-Göran's unique talent within show jumping we believe this would be a fantastic opportunity to offer something special for customers, riders and breeders."
"Our aim is to build a show jumping sales stable with the same emphasis on quality, customer focus and (eventually) inventory depth that Helgstrand has created within the dressage world," says Rolf- Göran. "In that regard Helgstrand Dressage is the ideal partner for us."
About Helgstrand Dressage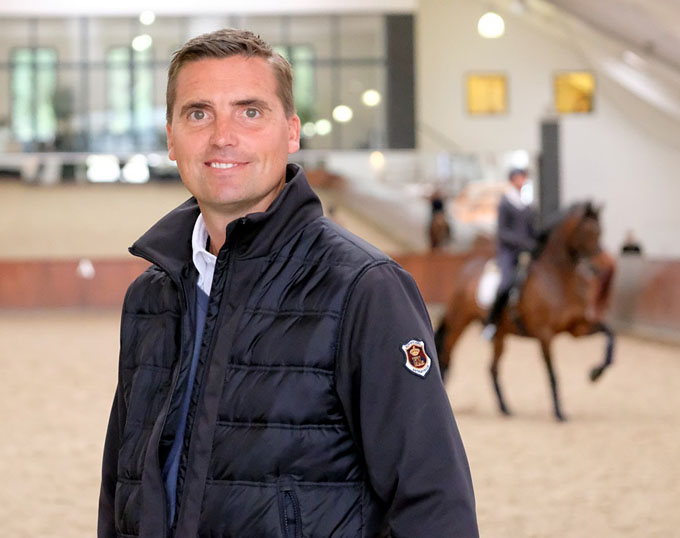 Helgstrand Dressage is a top modern sales and training center for around 250 elite dressage horses and currently employees 70 people in Denmark, Germany and the US.
Since its establishment in 2008 Helgstrand has won 11 medals at the World Championships for young horses. In 2017 Helgstrand Dressage won 3 medals; Severo won gold on Fiontini and got three times world champion, Andreas won silver on Ferrari OLD and Severo won bronze on Quel Filou.
In December 2017, the sales stable was successfully expanded into Wellington, Florida, which is managed by Dr. Ulf Möller. In conjunction with the sales stable, Helgstrand Dressage also runs a stallion station with some of the World's best stallions. Helgstrand recently expanded its stallion station and opened a new facility in Hagen, Germany, which is managed by Michael Schmidt.
Contact Details:
Related Links
2018 Equitour Aalborg To Stage Second Nordic International Sales
Dressage Schedule Approved for 2018 Equitour Aalborg
Helgstrand Dressage Open House and Stallion Show 7 April 2018
Eight Stallions Scheduled to Stand at Helgstrand Hengste Germany
Open Training at Helgstrand Dressage U.S.A. on 23 January 2018