2002 World Equestrian Games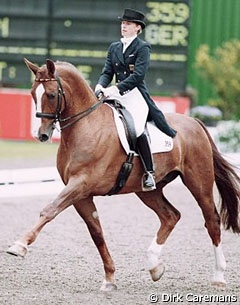 The executive board of the International Equestrian Federation (FEI) assigned the German city Aachen as the host for the 2006 World Equestrian Games.
The decision was made today, September 19, 2002, at the World Equestrian Games in Spain. Aachen and Kentucky were the two cities with a bid on the 2006 WEG.
Dr Hanfried Haring, secretary-general of the German Equestrian Federation, was ecstatic with the FEI's decision.