Performance Plus Online Auction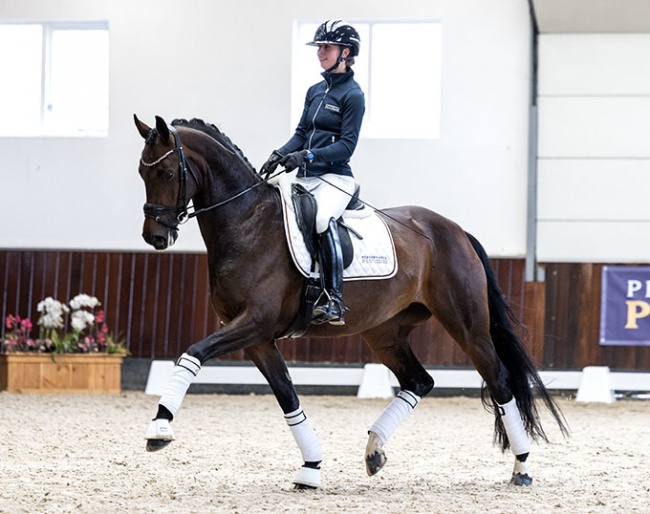 The online bidding for the dressage talents of the Performance Plus Online Auction has started. There is national and international interest in the collection of the talented dressage horses. The auction closes on the 1 May starting from 20:00 o'clock.
The 10th edition of this auction is a very special on: an elite auction! The three organizers, Stal Wetzelaer, MT-Stables and Reesink Horses have made a very strict selection for this jubilee online auction. The quality of the horses is very high as befits an elite auction.
Try Outs
Meanwhile, the try outs are in full swing and there is interest from different countries. This weekend there is still, of course, the opportunity to view and try the talented dressage horses.
Collection
Twenty seven very special horses have been selected for this auction. Starting from three-year-old talents up to great sport horses that already made name for themselves in the sport, even a Grand Prix Dressage Horse!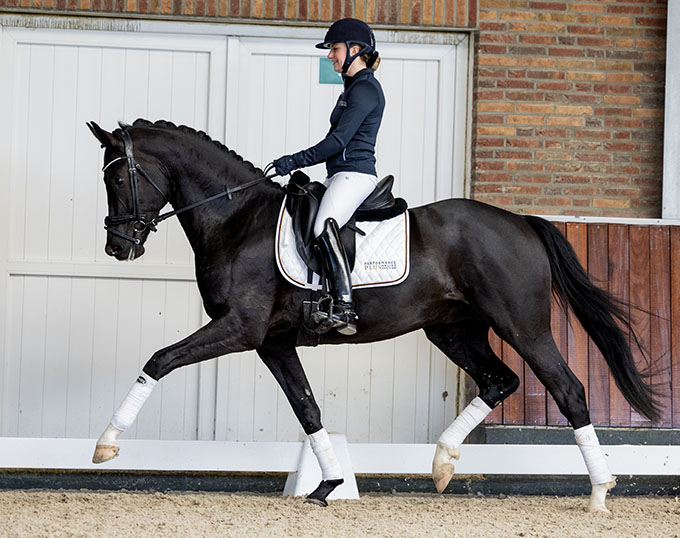 One of the diamonds of this auction is the KWPN approved stallion McKenzy (by Alexandro P), an easy going and talented stallion. Another eye-catcher of this auction is the impressive four-year-old stallion So Extreme (by Secret), a promise for the future. The collection also includes mares, which are very interesting for both sport and breeding. An example of this is Madison Ave, she was already very successful in young dressage horse competitions, and was participant of the famous Oldenburger Brilliantring in Rastede.
The horses are straightforward and all have a great attitude. They are suitable horses for both the professional and amateur rider. The horses are all clinically and radiographically tested and of course these data can all be requested at Performance Plus.
All information can be found on the site www.pplus.auction.
Or you can contact Ginouque for more information: +31 628140077 or info@pplus.auction.