Horse Wanted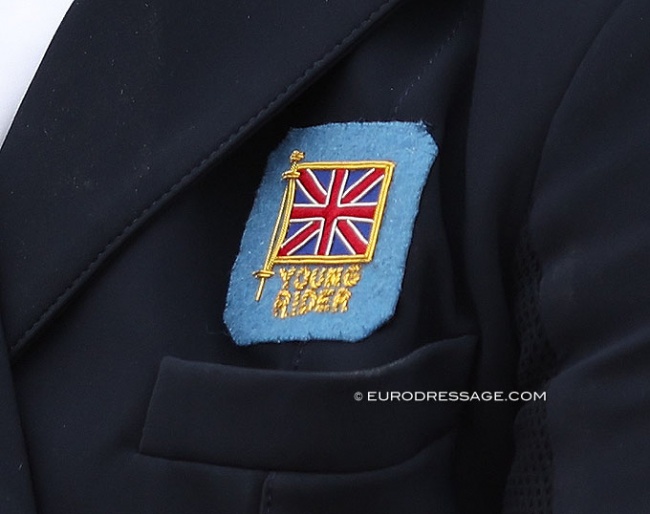 An 18-year old British youth rider, who has many years of international experience on horse and pony squads, is looking for an international Young Riders' horse to lease.
She is looking for a schoolmaster who is very established at Prix St George level or above. He must be very rideable and 3 very good paces, good enough for international level. It is very important that he's confident in the arena especially in big atmospheres. An older horse is no problem, the gender has no priority.
The family offer a 5* home and the rider is soon to be based in Germany at an Olympic level stable with the best training and facilities possible.
The horse's needs would be addressed individually and to the highest standard. He will get lots of paddock/wellness time and everything is done to give him a happy life.
The family would be very interested in a leasing model where they pay a monthly or annual amount. 
Contact info
Tel and Whatsapp: +447759661531