Horse for Sale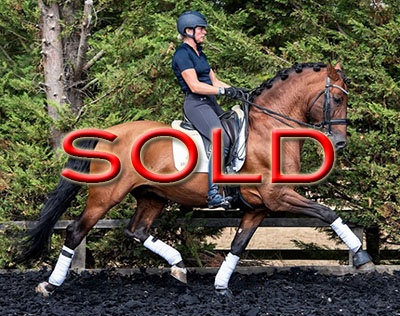 Name: Habil XX
Breed: PRE 
Date of Birth: 2 April 2008
Sire: Duende CXLII
Dam sire: Gitano XXV
Height: 166cms
Gender: stallion 
 
Habil XX is a gorgeously bred PRE stallion with a proven performance record.
This absolutely world class horse has a super competition record up to Intermediaire level. He's competed at all the British premier leagues and also SICAB, the PRE World Championships in Seville, Spain.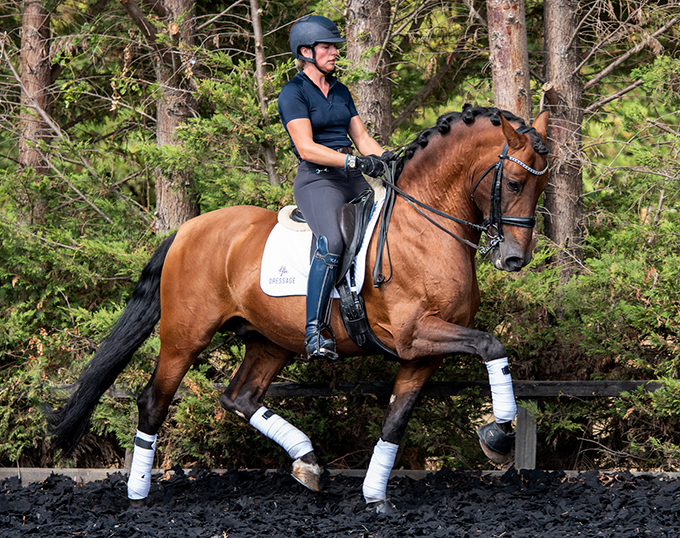 Habil has 3 exceptional paces and can collect and extend with ease. He's super reliable in the ring never spooky or shown any stallion behaviour. Is the calmest and easiest horse to handle at home and at stay away shows. He has been a breeding stallion and has some lovely offspring. He has confirmed piaffe and passage and has some 1 tempis. 
This amazing horse would be the perfect junior/yr/ amateur ladies dream to learn all the advanced moves from and go and compete at international level. He also loves to hack out on his own or in company, is good in all traffic and open spaces. He also loves pole work and enjoys turnout. 
He has a full set of W-rays available
Top home is a priority for this much loved horse
Located in the U.K.