Job Offer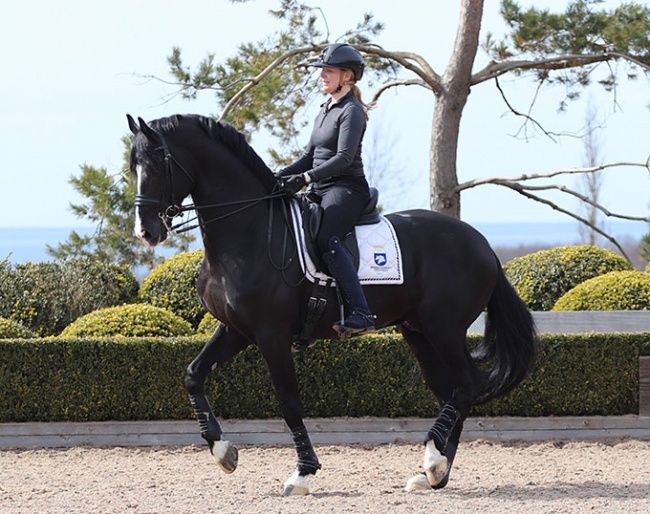 Christinelund Dressage in Sweden is looking for a positive, responsible person with a passionate interest in horses and equestrian sports. 
Christinelund Dressage is modern stable lead by our Head Rider Sofie Lexner who you will be working closely with as well as our Head groom/Stable Manager. We are located near Viken, north of Helsingborg, Sweden in a beautiful setting.
You must be able to work both independently and as part of our team. The full-time position includes taking care of our competition horses and all aspects of preparations therefore experience working with competition horses and stallions and turning them out to the highest standard is a must.  You will travel to shows both in Sweden and Europe and be responsible for the planning of everything connected with the shows.
A driving license is a must and an HGV Driving license very advantageous.
We have a shared staff apartment with private bedroom/bath available at the farm.  Attractive salary, insurance, and benefits are offered.  1 day plus 2 afternoons free/week.
5 weeks holiday/year.
Send your application with CV as soon as possible to our Head of Operations