Job Offer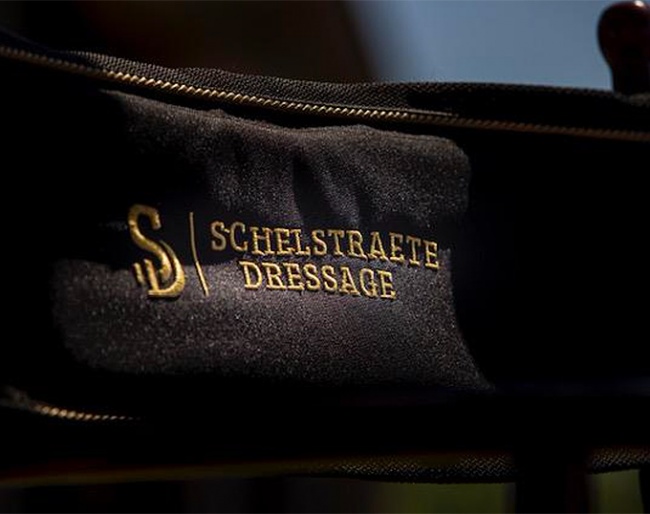 The Dutch international riders Jonna and Micky Schelstraete develop young horses up to Grand-Prix level, mostly stallions, and are expanding their team.
Jonna and Micky are based in the center of the Netherlands (close to 's Hertogenbosch) and offer top facilities, good salary, and the possibility to bring a horse and to stay on the location.
Groom
The applicant needs to be experienced in the care of young horses up to International level and loves to perform with the horses and the other team members. The groom duties include the daily care of the horses like grooming them, bringing the horses to and from the paddocks and walker, lunging, tacking up and all the other daily routine activities.
On occasions one travels to the shows to groom the competition horses.
The candidate is reliable, devoted to the job and a good team player.
Working Student / Rider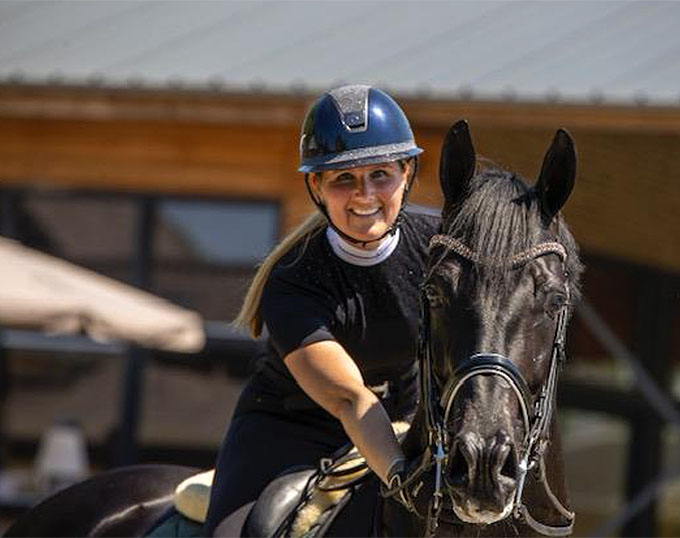 Jonna Schelstraete is a well known trainer and has produced many top class competition horses that still compete up to Olympic level.
She offers young ambitious riders training and management help so that they can develop their skills and competition results at all levels. The student can bring their horse but will also ride young horses of Schelstraete Dressage. In exchange the student will work as a groom in the team performing all daily routine activities.
Both jobs are full time and offered as of September.
Please send resume to: