Job Offer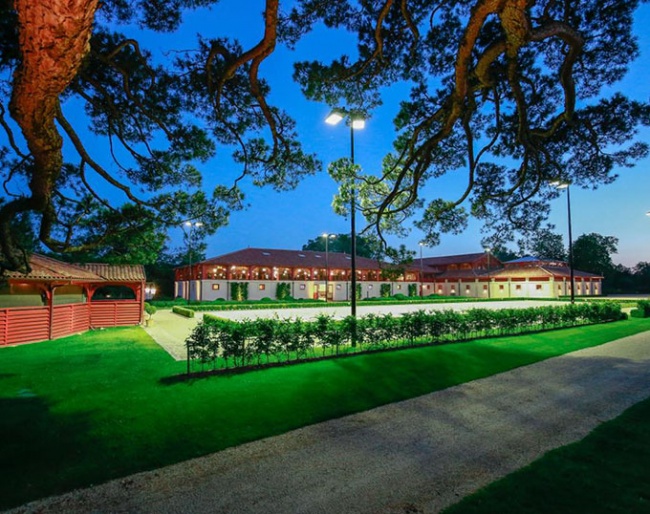 Haras de Malleret, France's leading dressage breeding station in Le Pian Medoc near Bordeaux, is looking for a Grand Prix rider.
Haras de Malleret is a prestigious dressage breeding centre, ideally located between the Garonne river and the Atlantic Ocean. It upholds a strong philosophy focused on animal welfare and horse keeping with happy and healthy horses in body and mind.
The candidate must have experience, serious references, with a proficient knowledge of young horses, Grand Prix horses and stallions training as well and a strong welfare philosophy at the same time.
S/he must be organized, committed and passionate about the job.
Proficiency in English is essential, German & French would be appreciated.
Haras de Malleret offers good working conditions and a pleasant working environment as well as performance oriented pay.
The job is a full-time position for a long-term contract.
Please send resume to: