Job Offer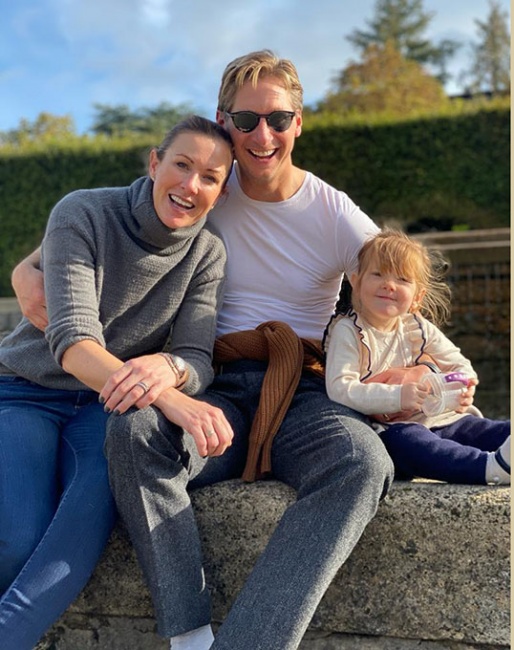 International Grand Prix riders and Olympians Patrik Kittel and Lyndal Oatley are looking for a team member to help both at home and at International competitions. 
Kittel and Oatley and their daughter Emilia are based at the gorgeous Eulenhof in Dulmen, Germany.
Groom duties would include the daily care of horses, taking to and from paddocks, walking, grooming, tacking up and basic stable duties. No cleaning of stalls. 
Nanny duties would be occasional help on afternoons or evening when they have commitments, and Saturday mornings would be focused mostly on the care of their 3-1/2 year old daughter. 
The applicant would be able to travel with them to competitions throughout Europe to assist in both a nanny/ groom role. 
A work week is 5 1/2 days. Own separate apartment on property  and use of car will be provided. 
Driver's license for car needed and also experience with young children
Very good salary and chance to be a part of a really positive and happy team.  Close to train station and local town. 
Please send resume to: