Job Offer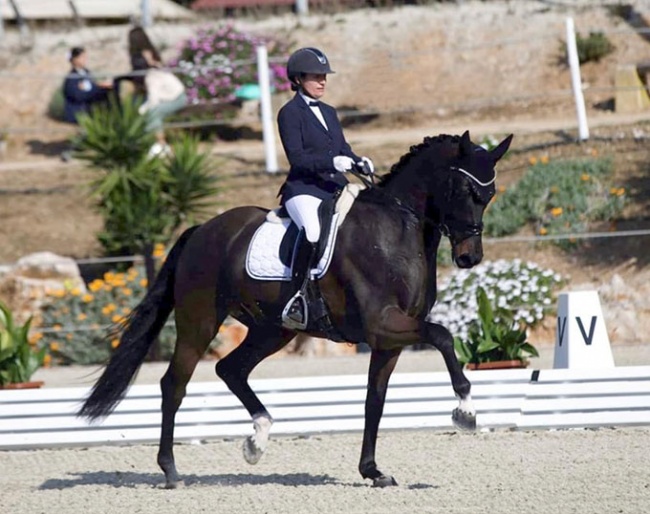 To complete its team, CC Stable with Claudia Chauchard and Bertrand Liegard at the helm is looking for a dynamic and enthusiastic full-time groom as the stable is expanding with new boxes.
Opened in July 2020 in the beautiful countryside of Les Yvelines, approx. 30min from Paris,  CC Stable is a real dressage paradise offering high quality indoor and outdoor arenas, a lot of paddocks, an all weather track and direct access to the forest.
The groom will assist the main rider, tacking up, daily care of the horses before and after riding, feeding, taking the horses to the paddocks, lunging and possibly hacking out if his/her riding is of a good level. No mucking out.
The groom will be able to go to national and international shows. The Spa section is under construction, but once installed the groom will handle the massage, aqua trainer, thalassotherapy…)
The candidate must be professional, kind, hard worker and have positive attitude.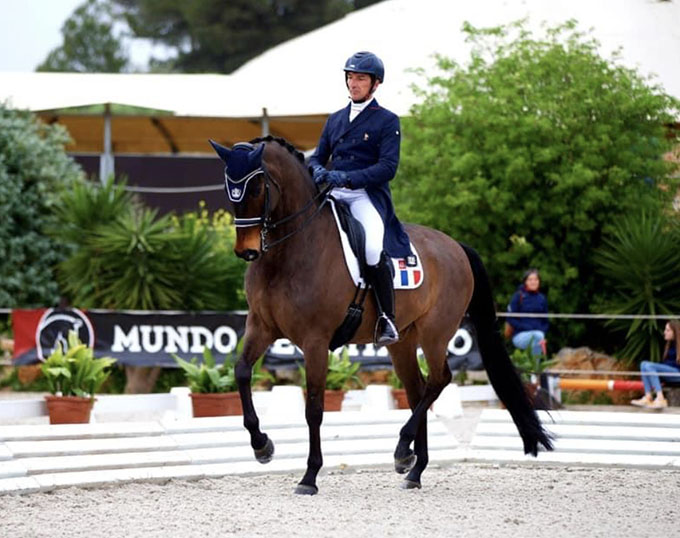 French or either English spoken is necessary. Spanish can be possible too.
Must be experienced with top sport horses and stallions, lorry license is a plus, driving licence mandatory.
The groom will enjoy 1.5 days time-off every week.
Accommodation in a brand new flat will be provided, bringing own horse can be discussed, dog friendly.
Attractive salary depending on experience.
Please send a complete resume to