Job Offer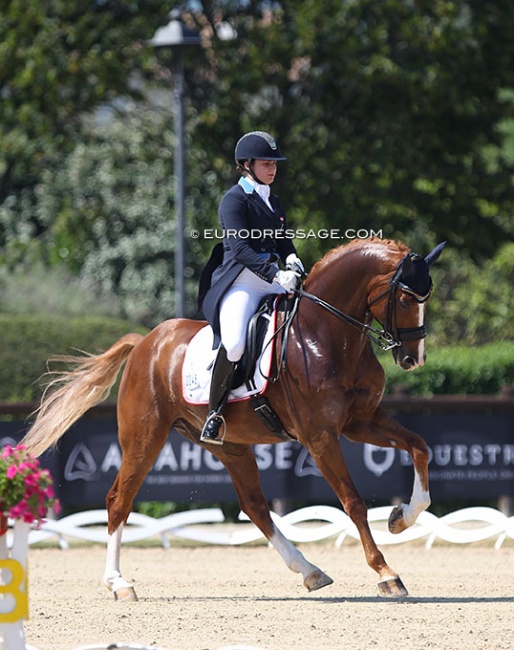 Austrian Under 25 Grand Prix rider Nicola Ahorner is looking for an experienced groom to help her with the care-taking of her high performance horses as well as assist her at competitions across Europe. 
Ahorner is a seasoned international youth rider who has competed at numerous European Championships from ponies to young riders level. She recently made the transition to U25 with schoolmasters Foco Loco W and Belstaff. She is currently studying medicine at Vienna University while combining her education with a riding career. Nicola is based at  Karina Prochaska's yard on the outskirts of Vienna's 14th district. 
The groom needs to be a reliable and experienced person with a love for horses and care for detail. 
S/he will be taking care of approximately five horses, which are all easy to handle and with lovely temperaments. Duties include grooming, tacking, hand walking the horses and general management of the horses. 
The candidate will also get the opportunity to join Nicola at high profile shows in Austria and abroad for the next season, so traveling involved.
An HGV would be preferred, accommodation can be provided.
This is a full-time position. 
Candidates can send their resume to: