Pony for Sale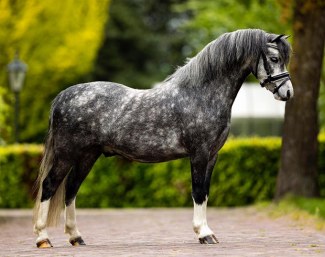 Name: Marell Thunder 
Breed: NWPCS Dutch Welsh pony
Year of Birth: 2017
Sire: Marell Storm
Dam Sire: Vechtzicht Hywell
Gender: Gelding
Height: 120 cm
Price category: 7,000 - 10,000 euro
Marell Thunder is very handsome and sweet 4-year old Dutch Welsh pony gelding.
Thunder is trained in dressage, jumping and hacking outside, in which he has a lot of fun. He is familiar with some dressage exercises and in the future, he could be a very good competition pony in both dressage and jumping.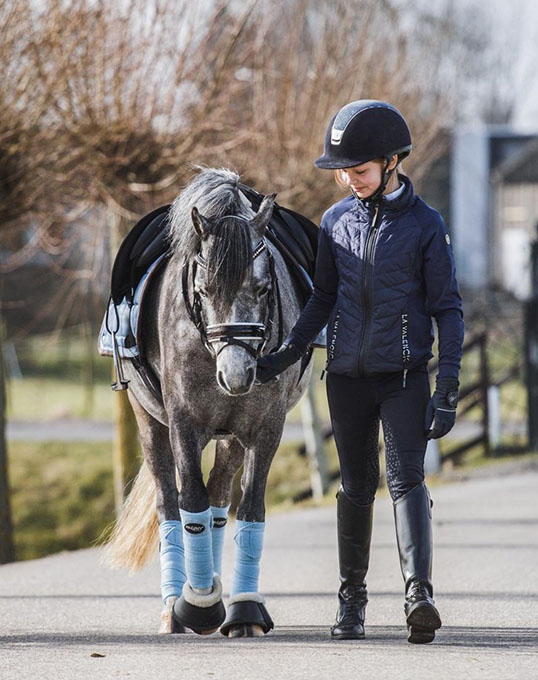 In the stable he is very calm, he likes to be cuddled and brushed. He is easy to bring into the field or paddock and he is familiar with other ponies.
Thunder is suitable as a children's pony, also for the little ones. His stunning looks make everyone fall in love with him.
Located in Groningen, The Netherlands
Video on Request
Owner Contact Info