Horse for Sale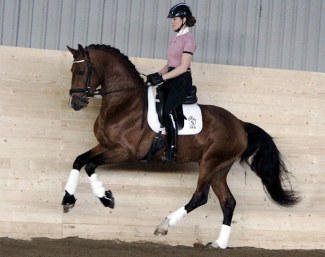 Name: Bergåkras Amaranth
Breed: Swedish warmblood
Year of Birth: 2010
Sire: Ampere
Dam Sire: Troll x Granit
Height: 167 cm
Gender; gelding
Price category: 130,000 - 155,000 euro
Bergåkras Amaranth is a beautiful, Swedish warmblood bred gelding schooling at small tour level and having competed up to M/junior level. 
This wonderful 11-year old gelding certainly has the "wow" factor with his huge, ground covering gaits and lovely knee action. A testament to his quality, Amaranth was licensed as a stallion for the Swedish warmblood society and did his stallion performance test in 2014, scoring 8.19 for his basic gaits and 8.0 and 8.5 for his rideability and potential.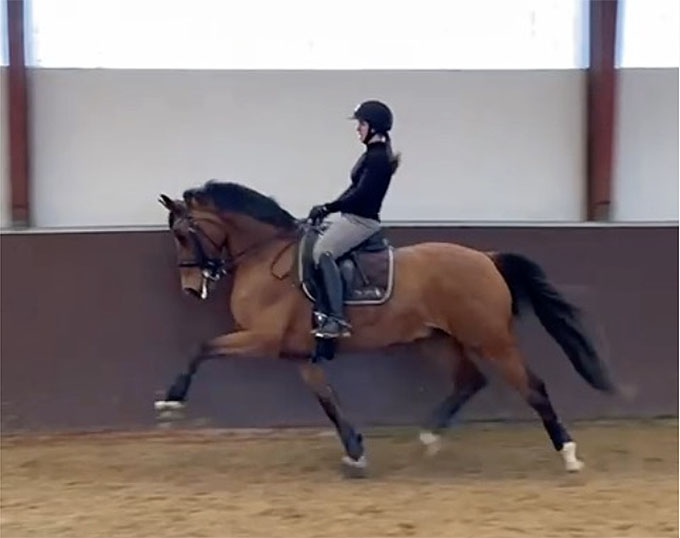 Because he initially combined his dressage training with an extensive breeding career, this wonderful bright bay has low show mileage and is super fit and healthy. He does not have much competition experience, but has received plenty of exposure to new environments when he was presented in stallion shows. Eventually he was gelded to be focused on sport. 
He is very easy to handle, but not a horse for a novice rider. He is energetic, always willing to work and very eager. He schools gorgeous flying changes, working pirouettes and is ready to make it in the small tour.
With a confident rider to show him the way, he can certainly be developed into a competition small tour horse. With some time and trust this will be a very exciting competition horse, even for the highest level.
He has clear X-ray from October 2019 and has never been injured or sick.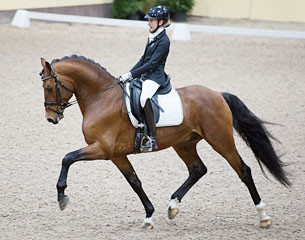 Located in Vejle, Denmark. (25 min from Billund Airport)
Owner Contact info: