Job Offer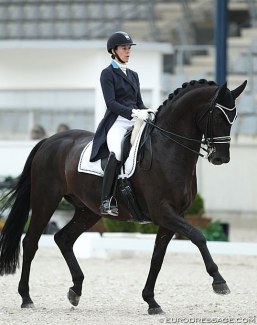 Belgian Grand Prix team rider Laurence Vanommeslaghe is looking for an experienced groom to assist her in the care taking of a small group of high level dressage horses at her fabulous, historic yard on the outskirts of Paris, France. 
The yard is an 18th century stable fully renovated to the most modern standards and located in Les Yvelines, just 40 kilometers outside Paris.
The groom position is a full-time job open to a candidate with experience, who is hard working, has a love for horses, and is committed to the highest standards in care taking. 
The job entails the grooming of six horses: three Grand Prix horses, an upcoming FEI horses and two retired horses.
Duties include grooming, feeding, braiding, tacking up, or putting the horses into the field or walker, and preparing the horses and lorry to go to competitions. Some lunging could be involved as well as hand-walking.
A long-term contract is available and a competitive salary will be paid. A work week is 40 hours, divided over 5 or 6 work days.
Being a rider is not necessary but would be a plus. Lorry drivers' license would be ideal.
Candidates needs to be French or at least English spoken.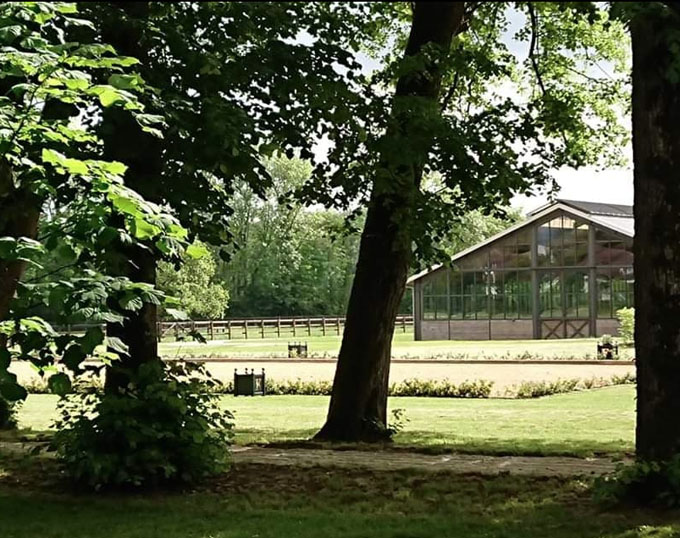 No dogs allowed. Accommodation in the vicinity of the yard available.
Please send your resume to : 
- Laurence Vanommeslaghe
- Email: Laurence.vanommeslaghe@wanadoo.fr