Horse for Sale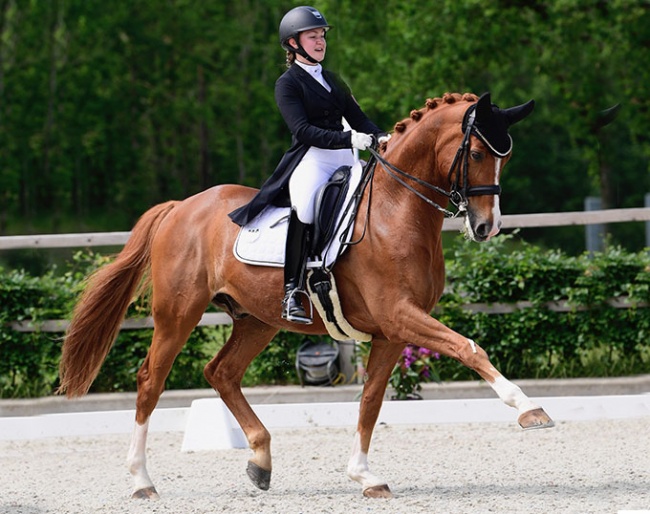 Name: Filou
Breed: Hanoverian
Date of Birth 21 March 2011
Sire: Harmony's Fiorano
Dam Sire: Desperados
Height 1.67 m
Asking price:  170.000 Euro
Experienced 12-year-old schoolmaster with a proven show record up to Inter I.
Meet Filou, an accomplished equine athlete, who has performed successfully at FEI Junior and Young Rider's levels since 2019.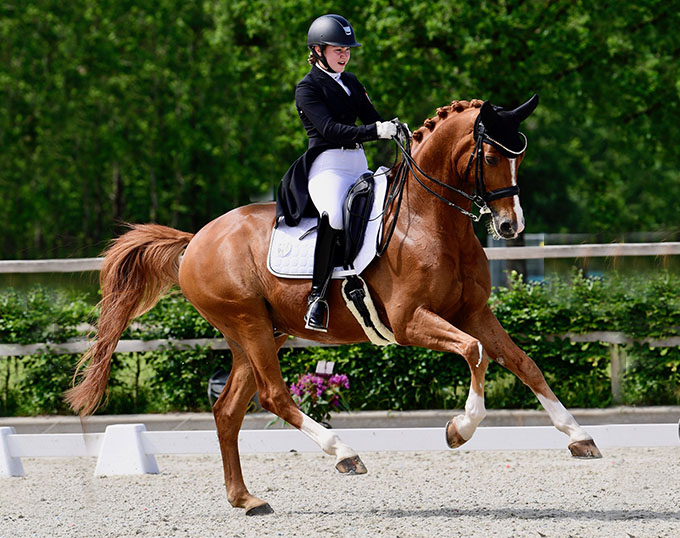 He has been a valuable member of the regional squad for several years; stood several times on the podium at regional championships and had the honour of competing in the 2022 German Youth Championship, where he demonstrated his skills and made it to the finals.
Filou consistently achieves scores in the upper sixties to seventies, reaching an impressive 75% in Kur to Music. He is familiar with being in the company of other horses, enjoys peaceful hacks in the forest, and handles travel, including overnight shows, with ease.
He is a suitable choice for a junior or young rider looking to grow in their equestrian journey. Moreover, he could be a great match for an adult amateur aspiring to reach FEI level. His patience makes him a viable option for the children's class, particularly for riders still honing their skills.
Filou has been a cherished member of our family for the past 5 years, and it is with a heavy heart that we consider selling him due to the owner's plans to study abroad.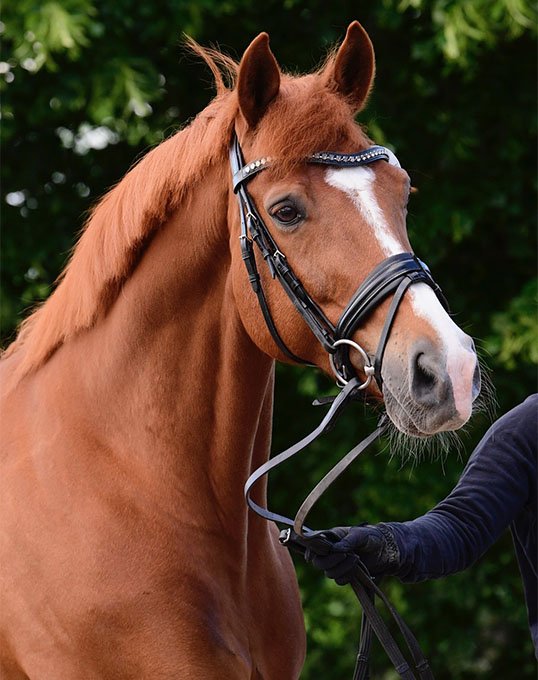 Located in Germany
Owner Contact Info
Barbara Dreis-Lampen (owner)
Tel/WhatsApp +49 172 7367769
Email: barbara.dreis-lampen@gmx.de
Or Lisa Marie Koch (trainer)
Tel/WhatsApp +49 174 2416843