Rider Wanted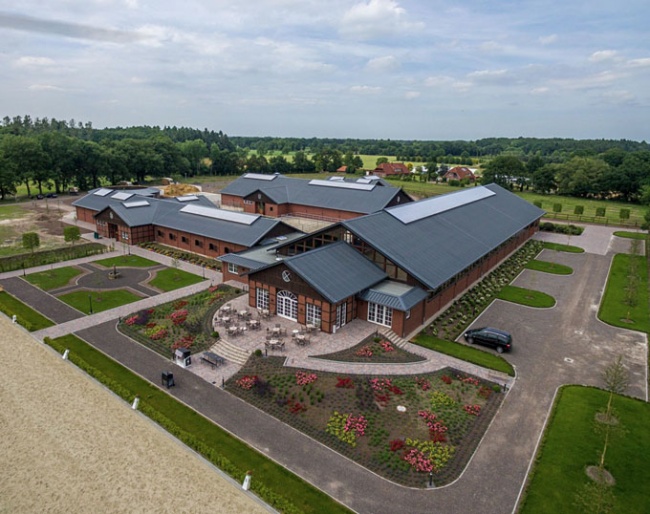 German Grand Prix rider Bernadette Brune is looking for a young horse rider to strengthen her team at her dressage and breeding yard Gestüt Brune in Bad Zwischenahn, Germany.
Gestüt Brune is a state of the art equestrian facility, newly built, and the base for Bernadette's breeding and dressage programme of high quality sport horses.
The candidate will be working in the best conditions possible for horse and rider. Gestüt Brune puts a high emphasis on natural horsemanship and the correct, classical training of horses from young horse level to Grand Prix.
Gestüt Brune is looking for a young horse rider with extensive experience in starting and training young horses from novice level upwards and who can prepare and show the youngsters for competitions and championships.  
S/he needs to be dynamic and well organized. S/he needs to enjoy working with young horses and have an appetitive to join a fun and familiar team.
A full-time position with a 5,5 day work week is offered, one weekend on duty every month and team lunch every day,
A competitive salary is offered. Accommodation on the property can be provided. 
It would be a plus if the candidate has a licence to drive with a trailer and a Pferdewirt degree.
The position opens October 2023.
Candidates can send their resume, show record, and video to