Job Offer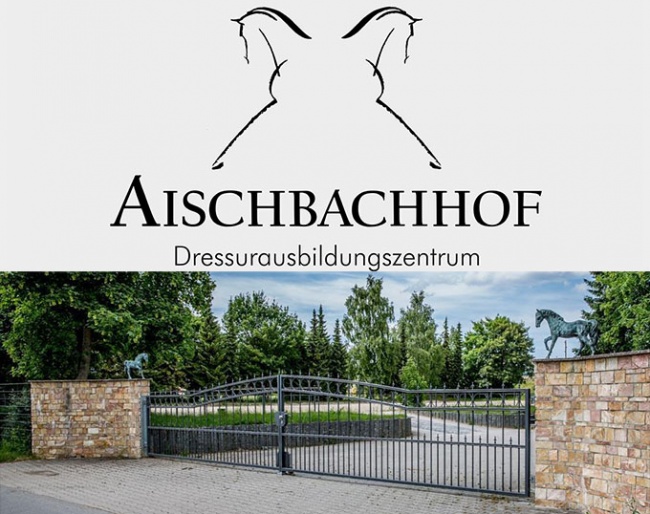 Renowned dressage training and sales stable Aischbachhof in southern Germany is looking for a full-time dressage trainer/rider to join their expanding team.
Aischbachhof joins top-notch training conditions with a passionate team. From high-quality young prospects to highly successful Grand Prix horses, the yars offers its customers an extensive range of horses from all ages and levels. They are currently seeking a dressage trainer-rider to join their growing team.
As a key member, responsibilities will include:
- Independent training and development of the dressage horses
- Presenting dressage horses at competitions
- Representing horses at video shoots and client meetings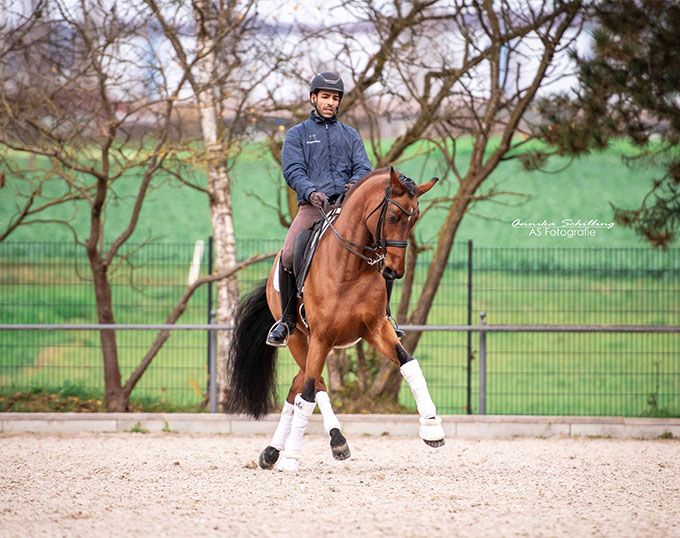 Aischbachhof has a small, international team driven by a shared passion for excellence in the equestrian field. They value dedication, responsibility, teamwork, and a strong work ethic in our profession.
The yard offers:
- Long-term employment
- Opportunities for continued equestrian growth and development
- possibility to compete horses on all levels
- Competitive compensation
The candidate has to be a motivated and enthusiastic individual with a genuine love for dressage and a commitment to his/her craft
Aischbachhof invites you to become a part of its dynamic team.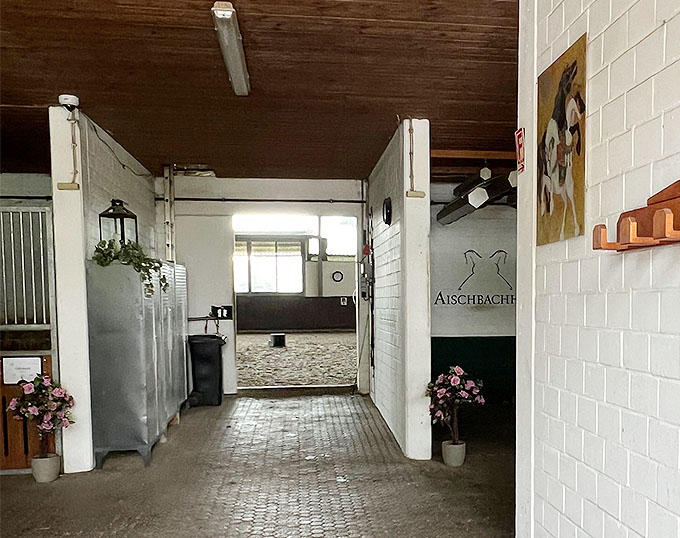 To apply, please send a C.V and video of you riding to: