Job Offer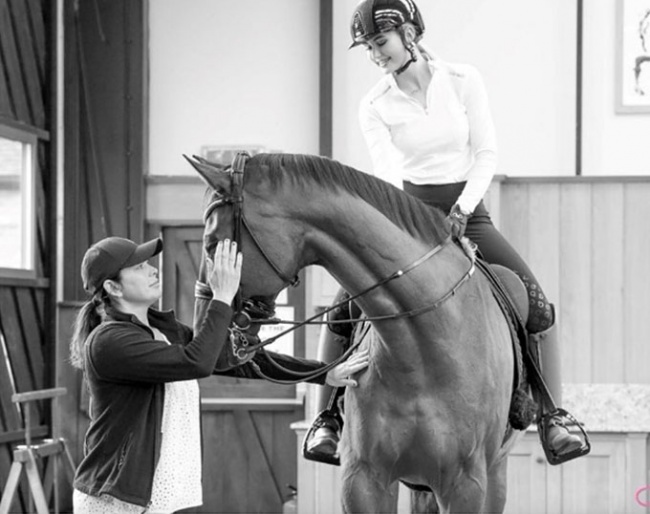 The Pidgley family are looking for an enthusiastic and experienced groom to join the existing team at Kilbees Farm.
We are a busy competition yard with dressage, show jumping and event horses competing in the UK and internationally. The family are looking for an individual who is enthusiastic, kind and motivated to join the fast pace of the yard.
The individual will work directly for the family and assist with the daily care of their horses. The job is 5 days a week on a rota with the team, however not a 9-5 position as days will be dependent on riding times and competitions. This is a non-riding position, with no room on the yard for own horse.
HGV licence preferred, however help towards gaining license would be available to the right individual.
Private, modern accommodation available onsite with negotiable, competitive pay based on experience.
Individual must already have right to work in the UK in place.
Please send CV to: