Job Offer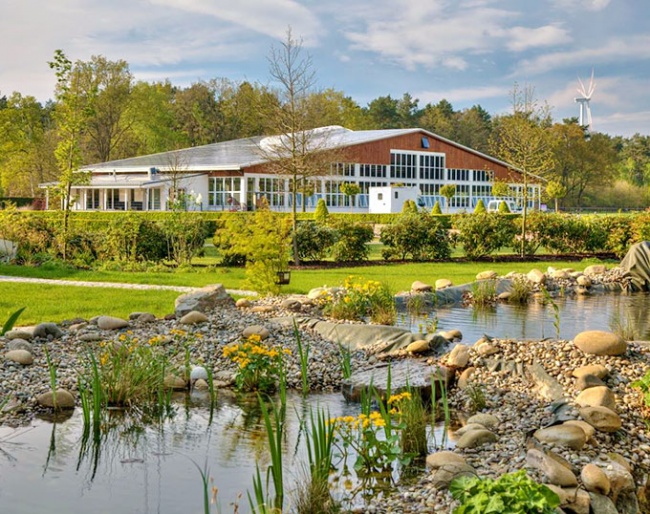 Sportpferde im Brook is looking for an experienced and brave young horse rider to join the team.  The stable is located in Ibbenbüren, close to Münster and Osnabrück, Germany.
The candidate will be responsible for riding and training very talented youngsters. Part of them are already ridden but we also have very promising upcoming ones that will require breaking-in. The candidate must be brave and not afraid of breaking in young horses. Sportpferde im Brook are looking for someone that can provide the young horses confidence and trust without overwhelming them.
The facilities provide a 15x30 indoor, a 20x40 indoor, a 20x60 indoor and multiple outdoor arenas. We maintain the whole facility at high standards and appreciate a candidate who is passionate, reliable and can work independently.
Very good working conditions and good salary is offered as well as accommodation close by.
Ideally, we are looking for a full-time rider but are open to discuss a part-time position as well for the right candidate. No barn maintenance duties (e.g., mucking of stables) are required.
Sportpferde im Brook offers a highly professional working environment in a good team.
Candidates can apply by e-mail or phone and are expected to send their resume and video of riding.
Contact Details: