Job Offer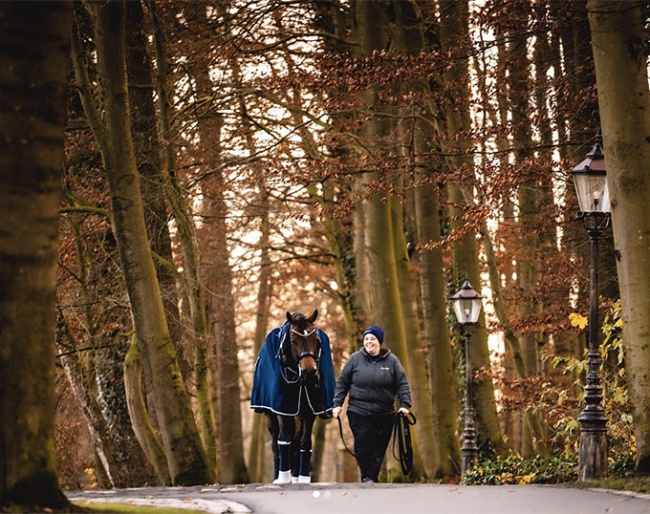 Patrik Kittel, Lyndal Oatley and Malin Wahlkamp-Nilsson are looking to expand their team at Gestüt Eulenhof in Germany with two grooms: one home groom and one experienced competition groom.
Gestüt Eulenhof is a state-of-the-art equestrian centre nestled in the quiet town of Dülmen in Germany.  The yard has 33 boxes and all the amenities of a high performance dressage stable.
This is a unique opportunity to work in a small team in familiar and friendly atmosphere, but with a professional standard.
The home groom will have to assist in the the daily care taking of horses, taking them to and from paddocks, walking, grooming, tacking up and basic stable duties. 
The competition groom needs to have experience working with top competition horses and stallions. S/he has to be able to turn them out to the highest standard. The person will joint the riders travelling to national and international shows in Germany and Europe. 
For both candidates it is important they are team player and have an eye for detail. No cleaning of stalls nor riding will be involved.
The candidate can bring his/her own horse, which will be stabled in a barn closeby. 
Accommodation on the farm and a shared car will provided. Competitive pay is offered. 
Please send your resume to