Horse Scouting and Training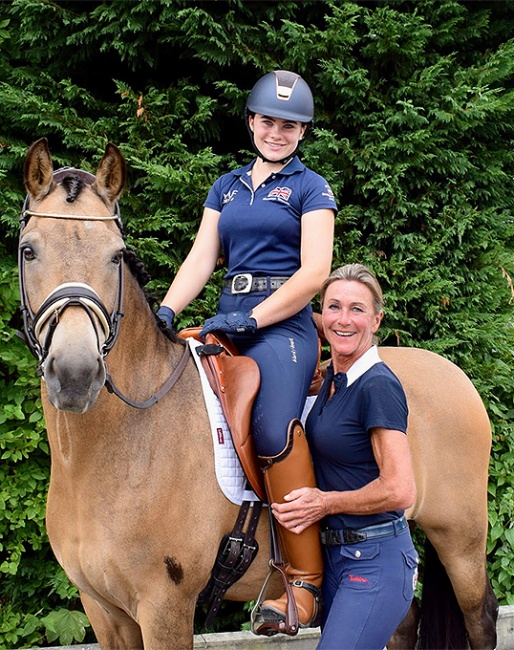 Niki and Hermione Tottman, a mother-daughter duo who have coached and ridden for Team Great Britain at international level, have launched a unique initiative to help bring European equine talent to the U.K. Inspired by its success, they are now expanding their scouting services to clients from Europe and across the globe.
With Olivers Equestrian they provide a highly individualised service designed to support equestrian athletes in sourcing top level horses and ponies.
The initiative is successfully growing with confirmed sales to The Netherlands, Great Britain, Russia, Denmark, etc. They are currently open to new clients.
Olivers Equestrian
Niki and daughter Hermione Tottman are the driving force behind Olivers Equestrian located on lush land in Hertfordshire, UK.
Niki is an international dressage trainer, recognised UKCC coach, BD Youth coach, assessor and judge, while her 18-year old daughter Hermione has had ponies on the British Pony Prime and Progress Squads. She represented GB on the international circuit, including at the 2019 Hagen CDIO Nations Cup, and was first reserve for the 2019 European Championship team.  Hermione is currently preparing a new ride to debut at FEI Young Rider level, with the aim of campaigning for next year's European Championships; alongside breeding and producing her own young horses based at Olivers Equestrian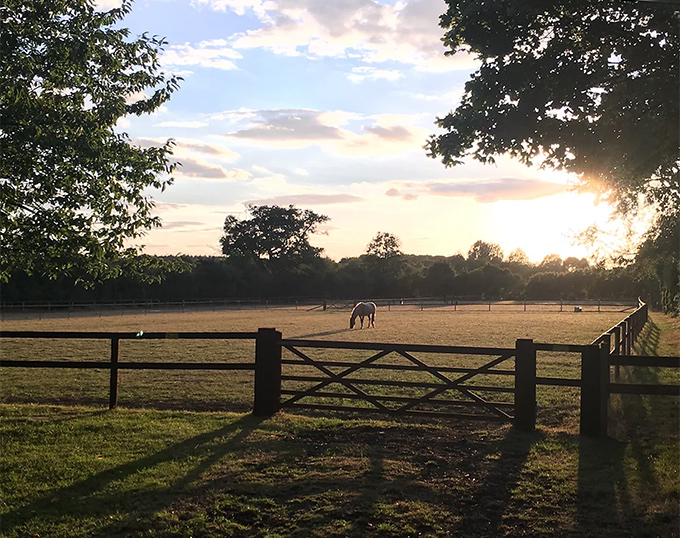 Their beautiful yard in Cheverells Green, Hertfordshire, is a state of the art equestrian facility for all disciplines and presents the perfect environment for young horses and competition horses to flourish and train. The yard has become a base for training talented dressage riders and matching them to the right horses and ponies which they have sourced through their vast network of contacts in Europe.
"Having had great success within the British market, we are already developing talented young riders on FEI ponies that we have found," Niki stated. "We believe that we can now offer this service to ambitious riders world-wide."
Personalised Approach
Tottman vows they can make a difference on the market by providing a completely personalised approach for sourcing high calibre horses and ponies  for ambitious riders.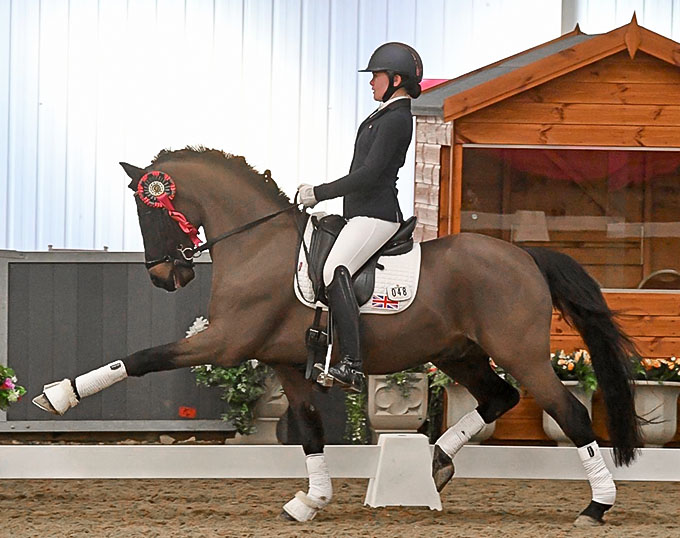 Niki explained that, "the majority of high quality horses and ponies are being sold privately and are not advertised on the open market. Our clients have the benefit of being able to view these horses through our contacts. We can lead them through the sessions, and help them to develop a feeling of the potential partnership they may have. I am able to use my intrinsic eye to help choose the best match for their long-term goals and spot any potential red flags."
She continued, "we've personally experienced the complex process of finding top quality competition horses on the continent and believe that can we now bring added value to this daunting process and make it hassle-free for others."
Hermione believes that their experience and network sets them apart from other horse scouts. 
"We developed a highly personalised service to offer aspiring riders a package few others in the UK can," she said. "We are a team of two who can cover every aspect of purchasing a high-level competition horse. We have the knowledge, experience, and credentials to the highest level of equestrian sport."
Detailed Horse Shopping Trips for Horses in Every Budget
The Tottmans not only focus on British customers but can take any client from anywhere in the world on detailed, hassle-free shopping trip.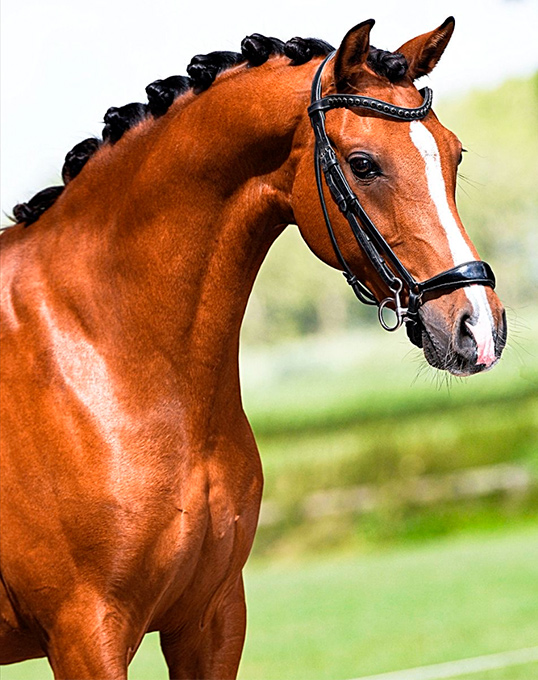 "We love helping riders find their new dancing partner and will assist them every step of the way," said Niki. "No matter what the budget is we can line up horses fitting their needs and wishes because we work with trusted, specialist contacts."
If American or Asian clients can't make it to Europe and wish to purchase from video, Niki and Hermione will travel to test ride the horses and ponies on their behalf. 
"I can give feedback on all shortlisted horses while Niki will coach the rider through each trial," said Hermione. "Nobody will feel lost or overwhelmed by the selection of horses we present or during a test ride." Niki agreed, "we put together a full briefing and feedback package for them, complete with a substantial amount of video coverage, which we are then able to have in-depth discussions about via zoom.
Go the Extra Mile
Tottman confirms that they go the extra mile in the whole buying experience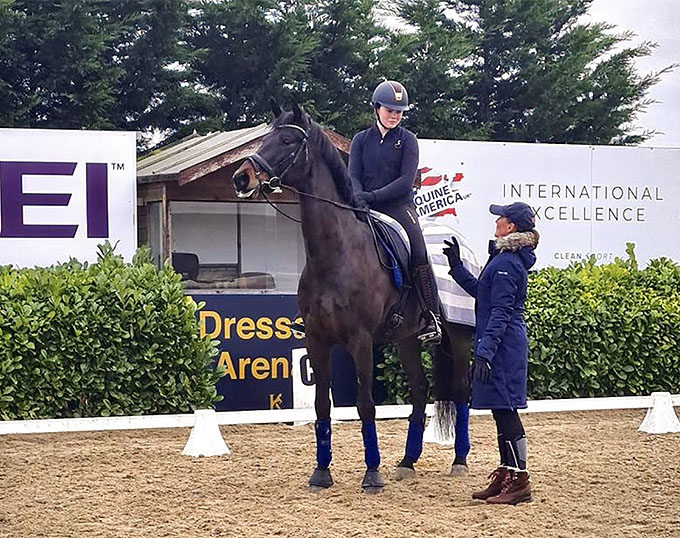 "The support doesn't end once the horse is safely at its new home," Niki explained. "We go the extra mile by designing an individualised training package for each of our clients. We want each new combination to start off on the right foot. This journey with us should maintain confidence once they are home."
Olivers Equestrian is open to new clients.
Those interested to find out which horses are in Olivers Equestrian's portfolio can get in contact via www.oliversequestrian.com.
Find Olivers Equestrian on Instagram and Facebook.
Related Links
Hermione Tottman's Brasil Returns to Holland
British Team Selected for the 2019 European Pony Championships
British Prime and Progress Youth Squads Announced for 2018-2019