Horse for Sale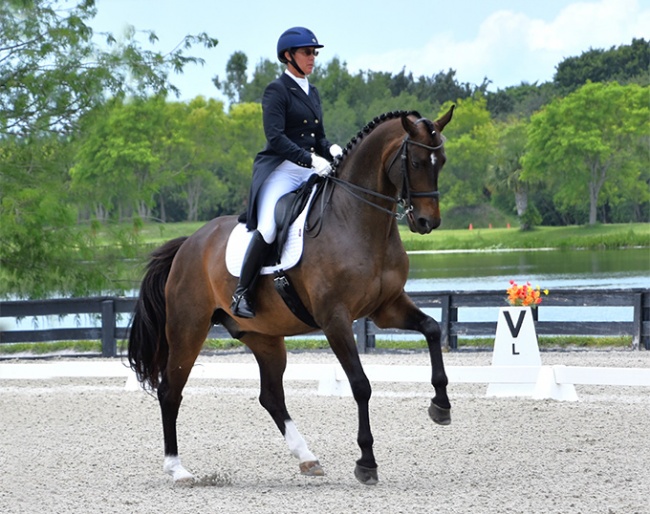 Name: Vangens Star-Light 
Breed: Danish Warmblood
Year of Birth: 2009
Sire: Skovens Rafael 
Dam: Faeldgardens Duet
Dam Sire: Midt West Ibi-Light x Dolomit
Height: 17.1 hands (173 cm)
Gender: gelding
Asking price: $325.000 USD
Vangens Star-Light is an outstanding 13-year old Danish warmblood bred Grand Prix horse with an impressive and very extensive show record and wonderful training.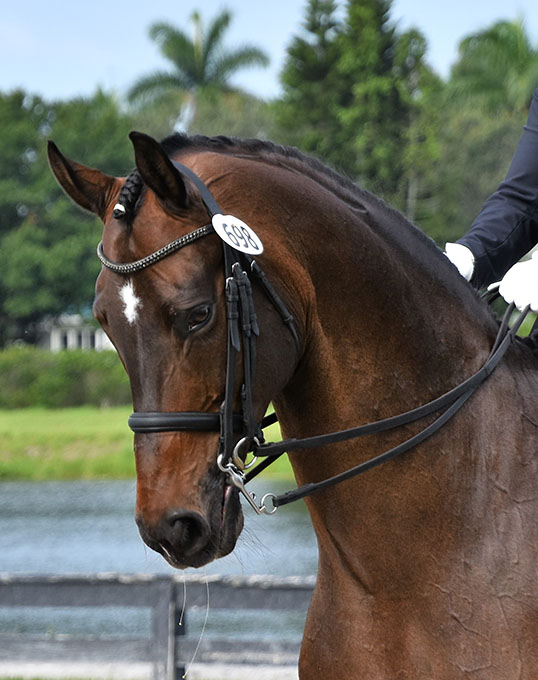 Imported to the USA at 5 years of age and developed to Big Tour, "Henry" has only had one trainer before coming to the seller at the beginning of April 2022.
Has taken her, despite her lack of experience in the level, over clean and respectable Grand Prix and Grand Prix special tests at
rated shows in Wellington.
Wonderful temperament in and outside the ring, can hack on a loose rein by himself. Very easy to handle from the ground, loads, clips, stands for
farrier, etc. Plus, he is very comfortable to sit on and very handsome to look at. A complete package!
No lease available
Videos: Video 1 - Video 2 - Video 3 - More photos upon request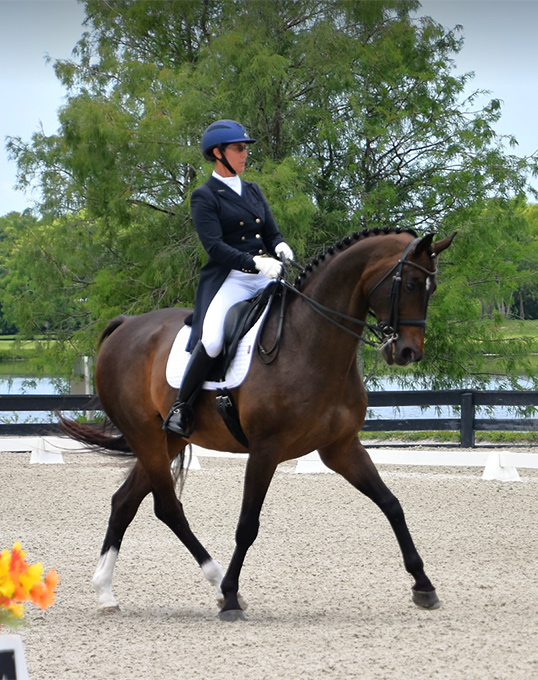 Located in Loxahatchee, Florida (20 minutes from Wellington)
Contact Info