Horse for Sale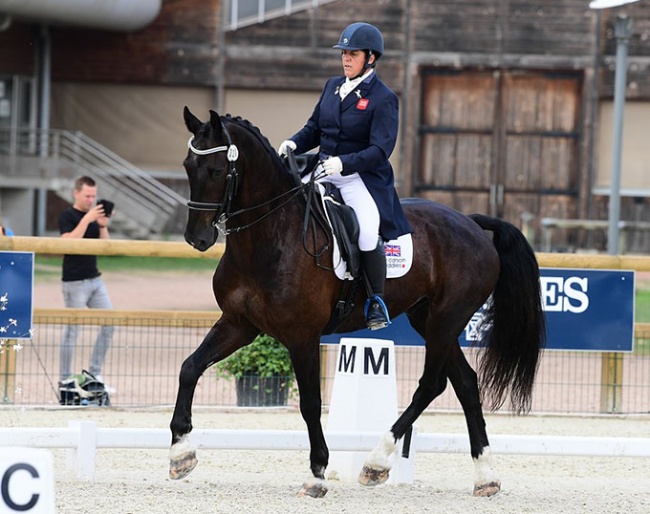 Name: Mr Benn
Breed: Irish Cob x KWPN 
Year of Birth: 2009
Height: 16.1 hh
Gender: gelding
Price category: £150,000 - £200,000
International Grand Prix Horse and Gold Middle Tour Champion 2020
13-year old International Grand Prix horse who as completed 3 years at both National and International Grand Prix.
This horse enters into every test with the ultimate aim of doing his best, frequently completing a clear round. He offers all the GP moves, even with my 14/15 year old daughter on board. I have had great fun training this horse from a just backed 4yo to International Grand Prix, but it is now time for someone else to have some great fun with him. He is forward thinking and does his best to help the rider out, even if they end up in a muddle!
He is on absolutely no maintenance and has only ever seen the vet for his vaccination jabs. He has just travelled with us to Deauville CDI where he travelled for 15 hrs before bouncing off the wagon and straight through an FEI Vet check/ Trot up. He is easy to shoe, travel and clip. Nothing worries him. He is kept as a normal horse, so is out in a field during the day and in at night.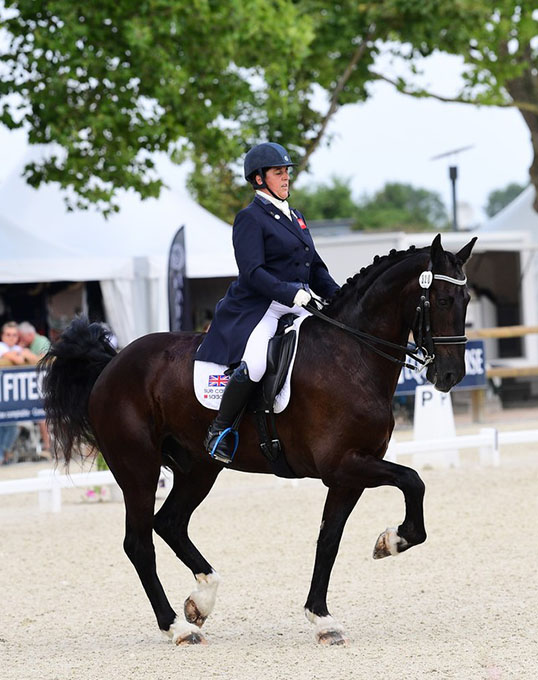 He hacks out alone or in company, but our roads are quiet and so he has never seen heavy traffic, only farm machinery. He can also jump, but shows no talent what so ever for it!!
Competition Record.
136 British Dressage Grand Prix Points
British Dressage Gold Middle Tour Champion 2020
2 x 2nd in the Grand Prix at Bury Farm High Profile Show 2021
1st in the Grand Prix Freestyle at Vale View Premier League 2021
Competed at Hartpury CDI 2021 & 2022, Keysoe CDI 2021 & 2022, Wellington CDI 2021 and most recently Deauville CDI 2022 where he was placed 5th in the Grand Prix Special.
He competed in the Covid National Grand Prix Championship at Hartpury 2020 as well as the Grand Prix at the National Championships in 2021.
This is a 'Covid' Grand Prix horse and so is slightly lower mileage than would have otherwise been, but he still has so more to give.
Full riders credentials and references will be required prior to viewing as absolutely NO 'joy riders'.
No Loan or Lease.
Video on request
Owner Contact Info
All Photos © www.pixelsevents.com