Horse for Sale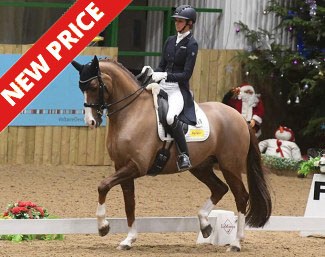 Name:  Samba Dancer
Breed:  Oldenburg
Date of Birth:  May 2006
Sire:  Samba Hit II
Dam Sire:  Ferro
Gender:  Gelding
Height:  164 cms
Price category: £150,000 - £175,000
Samba Dancer is a proven International dressage horse having gained 70% plus scores at Grand Prix level.  He has won numerous Premier League competitions at PSG, Inter I, Inter II and Grand Prix in Great Britain.  He was placed 8th in the Grand Prix at the National Dressage Championships at Hartpury in December 2020 with over 70%.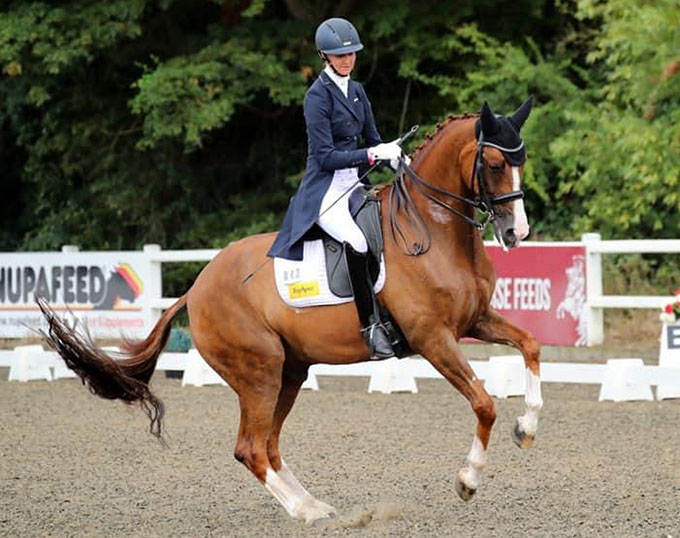 Professionally produced, slowly and sympathetically, he has been successful throughout his whole career.
In 2011 he was National Elementary Champion as well as being crowned the Shearwater 6 year old Champion in the same year.
He has qualified for the British National Championships at every level since a 5 year old.
In 2016 he was invited to compete at the Dressage Future Elite Championships at The Horse of the Year Show where he was placed 4th with 73%.
In 2017 he made his International Small Tour debut at Hartpury where he was placed 2nd in the PSG.
This year, in May, he made his Big Tour debut where he finished 8th out of 40 starters. Most recently at the 2021 CDI Keysoe (8 - 10 Oct) Samba Dancer placed second in the international Grand Prix Kur to Music with 73.695% after a third place finish in the Grand Prix.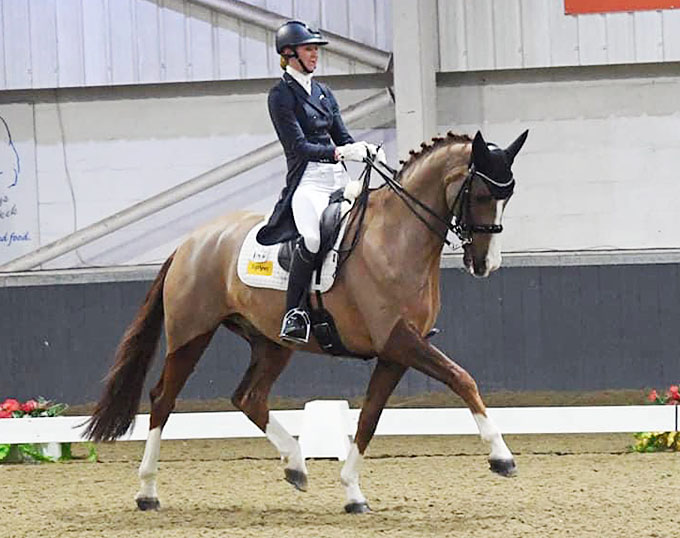 As well as being a super Grand Prix horse, he would make a fabulous Junior/Young Rider horse and an exceptional U25 Grand Prix potential Team horse.
Sam is an exceptionally lovely and talented dressage horse.  What makes him extra special is his amazing temperament, rideability and work ethic.  He is very good to handle in all respects and has been an absolute joy to own.
Located in Worcestershire, UK
Video available on request.
Owner Contact info
Photos © Kevin Sparrow - private