Pony for Sale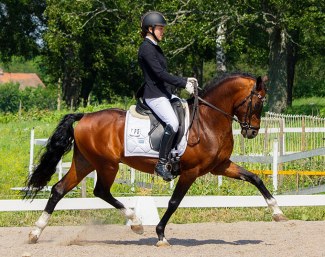 Name: Bergåkras Amalia's Claus 
Breed: Dutch Welsh pony (NWPCS)
Year of birth: 2011
Sire: Heitrak's Marvin 
Dam Sire: Orchard Boginov 
Gender: stallion
Height: 143 cm 
Price category: 120,000- 150,000 euro
Approved FEI dressage pony stallion for sale! 
Bergåkras Amalia's Claus is an approved stallion with three outstanding gaits and nice temperament. He is the perfect pony for the rider who wishes to compete on the highest level. He is a very sweet stallion that is nice to handle and to ride. He never gets spooked and is totally uncomplicated.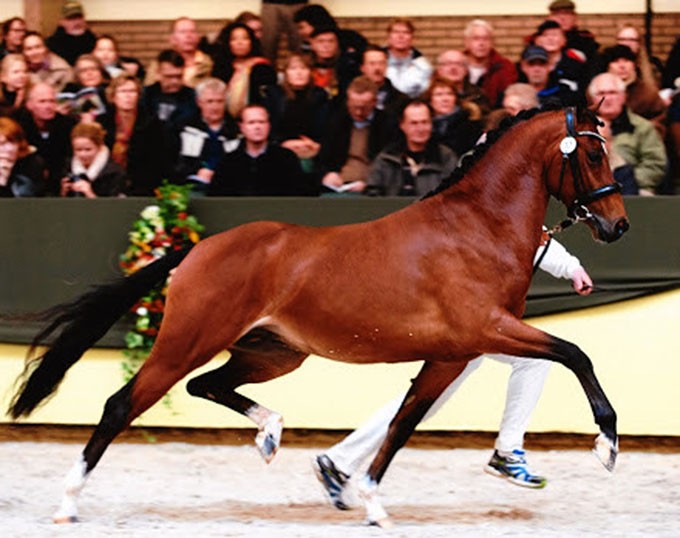 As a 3 year old he was approved in Rheinische Pferdestammbuch in Germany and this spring he also got approved in the Swedish breeding association ASRP. He became the highest rated stallion for gaits with amazing 9.5 for walk, 9 trot and 8 canter. Test rider gave him a 10 for future prospects and quoted "this is a pony for the highest championships". 
Claus is a pony with a lot of movement and elasticity, he gives an amazing feeling and he always tries to perform his best. 
In 2020 he made his debut on FEI level with 68.7%, he also participated in the Swedish championships with approved results. Due to the corona pandemic he has not been given the chance to compete much and sadly we had to cancel his international debut. 
But as recently as June 2021 he had his first competition this year and scored 70.9% in FEI team test. He will later this summer participate in the Swedish championships. Claus shows really good potential for the future and he has not reached his full potential since we only have put in his first gear.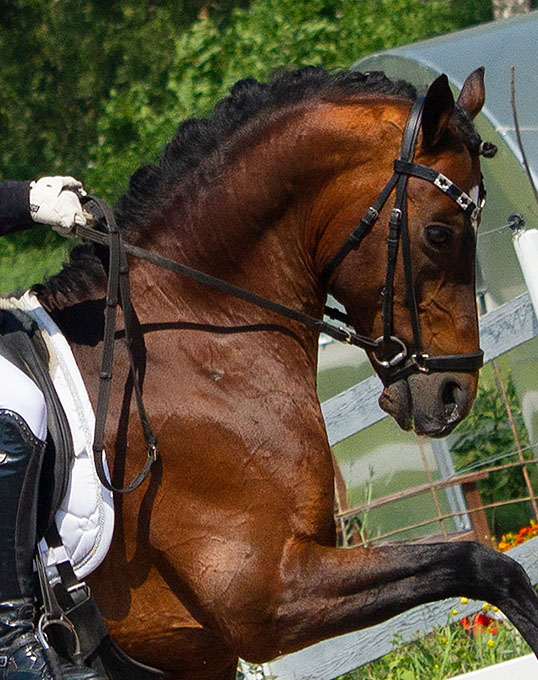 This year he has also been available for breeding. So except that he is a very good FEI-pony he also gets very nice and talented offsprings. His daughter Amalia´s Claus Casimira got the highest score 2020 as a 4 year old with the outstanding score 95.4%. 
Claus has been a part of our family for almost 6 years and he is the most wonderful and lovely pony we´ve ever had. We hope we will be able to find  him a new loving family as Claus is sadly offered for sale as his rider has made the transition to horses. 
He has never been injured and he has been vet checked in perfect condition and has clear X-rays. No bad vices and a super traveler with FEI passport.
Claus is located near Järvsö, Sweden. 
Owner Contact Info