Horse for Sale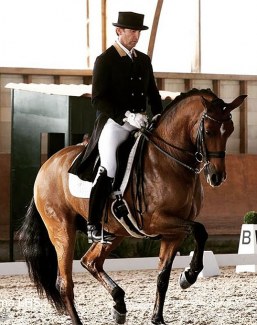 Name: Flamenco
Breed: Lusitano
Year of Birth: 2010
Sire: Alzaquero
Dam Sire: Infante
Height: 1.63 m
Gender: gelding
Price category: 150,000 - 200,000 euro
Gorgeous purebred Lusitano gelding trained at Grand Prix level.
Flmamenco is a professionally trained, Lusitano who will shine at Grand Prix level. He is extremely talented for the tempi changes, showing straight uphill changes, and for piaffe and passage tour. 
This horse shows all the key elements to become a top International competition horse. He has international calibre quality, yet the rideability for any rider. He is super easy to ride and therefore suitable for any ambitious rider.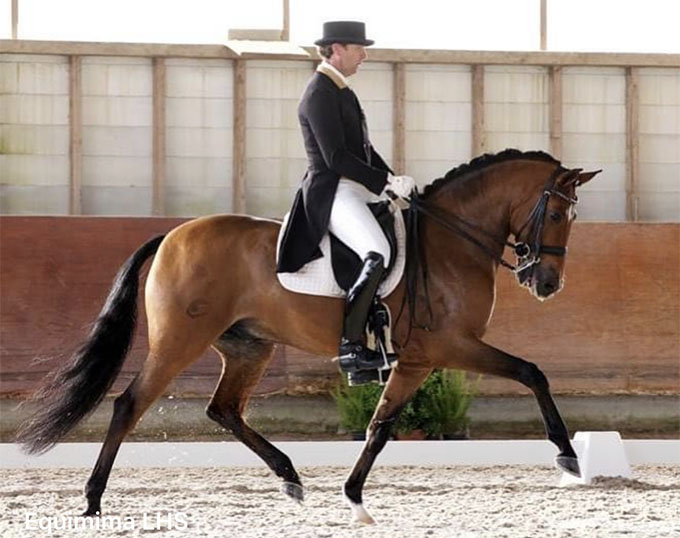 He would make an excellent Under 25 horse with plenty of quality to be competitive in the senior Grand Prix division. 
Piro Free. He is ready to be exported worldwide.
Located near Porto, Portugal.
Contact Info