Pony for Sale
Name: N-Constantino vd Bolkerhoeve
Breed: Belgian Sport Pony
Date of birth : 17 April 2009 
Sire: Constantin
Dam Sire: Fidji de Fleury
Gender: Gelding
Height : 149 cm - approved for life by FEI
Price category: 50,000 - 70,000 euro
N-Constantino van de Bolkerhoeve is one of Europe's top competing FEI Dressage ponies. 
He began his international career at FEI pony level in 2017 and has developed into one of Europe's top performing ponies. He represented Belgium at the 2017 European Pony Championships and this year returned to the 2020 European Pony Championships in Hungary, where he placed 13th in the Kur to Music finals with 73.195%.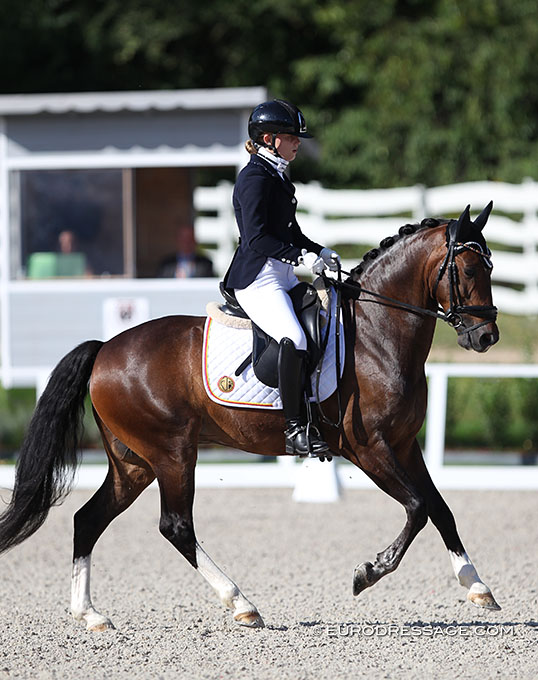 Over the past year, N-Constantino has achieved very consistent and ever improving results in the national and international arena. He competed at CDI's in Compiegne, Exloo, Leudelange, Deauville, Waregem, and Grote Brogel, winning the individual test in Deauville with 71.80%. At the 2020 Europeans this pony he consistently scored over seventy percent with 71.94 in the team test, 71.57% in the individual and 73.19% in the freestyle. 
At national level he won the 2020 Cup of Belgium and earned bronze the 2019 Belgian Pony Championships last year. 
N-Constantino is only 11 years old and has not yet reached the peak in his career. He is a very willing pony with lots of energy and potential for the highest performance. There is still much more in the tank as he is improving year after year. 
Sadly offered for sale and looking for a new ambitious rider who wants to compete at the highest pony level in Europe!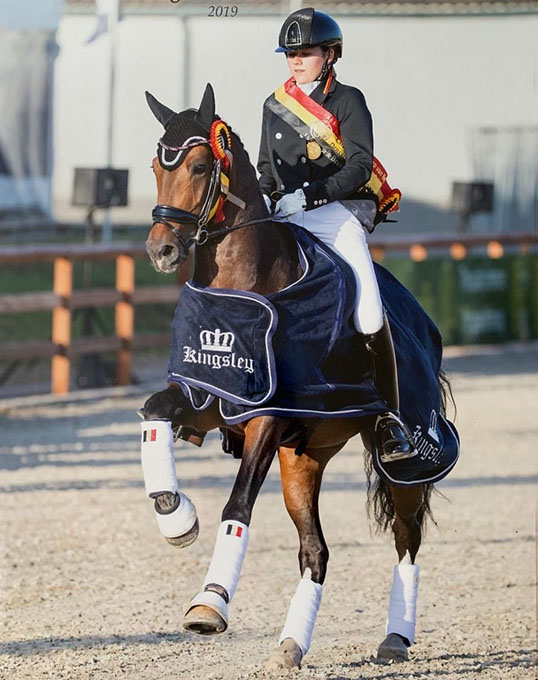 Located in Belgium
Video on request
Owner Contact Info