Kathmann Final Sale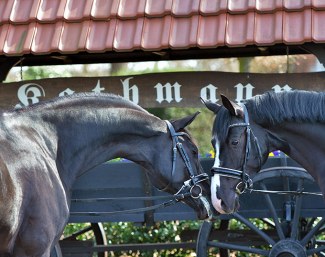 To all things comes an end. Dressage Horses Ludwig Kathmann is auctioning off its entire horse stock in a "Final Sales" in Holtrup, Germany on 22 April 2018. Ambitious riders and breeders will find a treasure trough in the large collection of over 20 horses which auctioneer Volker Rauf will be selling at 15h00. 
The auction collection includes winners of riding horse tests, promising two-year old stallion licensing candidates, young mares from Champion dam lines, including the 2-year old full sister to the 2018 Oldenburg Saddle Licensing Champion Zac Efron. 
The collection boasts offspring by stallions  Blue Hors Zack, Farrell, Morricone, Bon Coeur, For Romance, Fürstenball, Danciano and Floriscount, which represent the quality standard in Holtrup.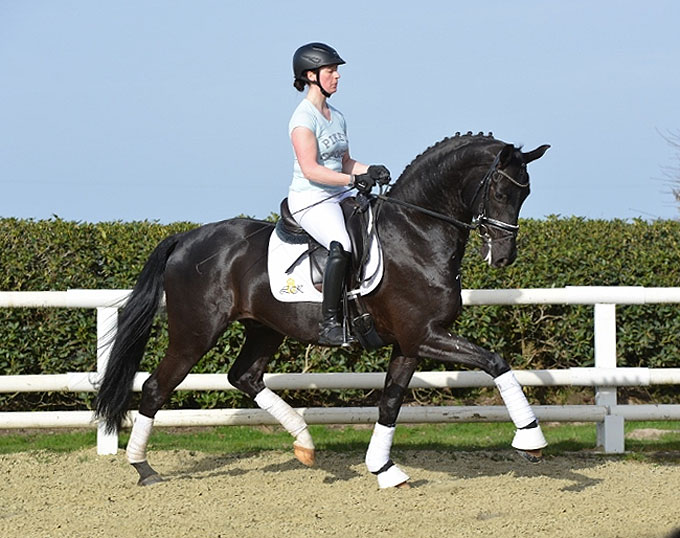 After the sale of the equestrian facility in Holtrup, which was founded in 1938, Dressurpferde Ludwig Kathmann KG is now also selling its entire horse stock. The Kathmann family has decided to go on new roads in the future and is ending a successful era of Oldenburg horse breeding. 
Digital X-rays of all horses are available.  This is a unique chance to buy your dream horse in Holtrup. 
Videos and further information on the horses can be found at www.dressurpferde-kathmann.de
Discover the auction catalog here or visit the auction office website www.mennraths.de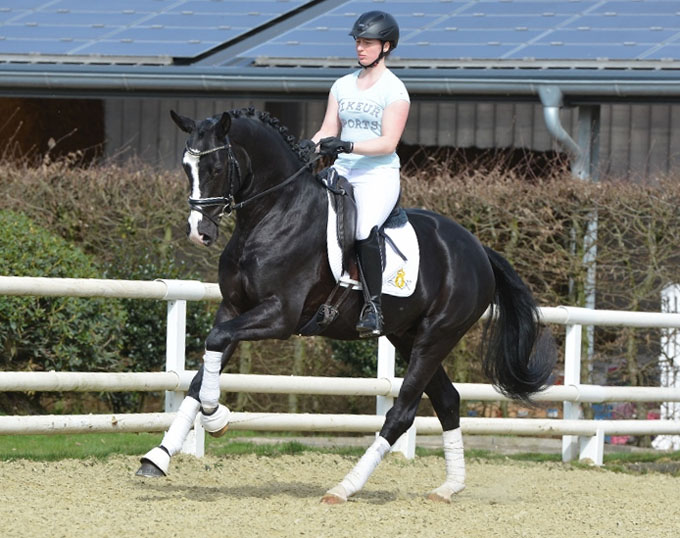 Location
Hof Kathmann
Holtruper Strasse 36
49377 Vechta
Germany