Stables for Rent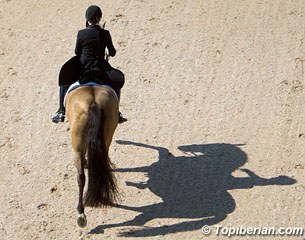 Successful international Grand Prix dressage rider seeks stable to rent in North/Central Germany. 
With a team of 10-12 training and sales horses from youngsters to Grand Prix, and including some stallions, we are searching for a friendly, professional, and preferably small stable with full sized indoor, walker and at least small fields for turning out. 
We would ideally like a facility which offers the mucking out of stables and feeding if needed. 
We are a young, small and very passionate horse friendly team with a lot of experience in international preparation and performance and are seeking a like-minded facility to call home!
Inquiries please email to: