Pony for Sale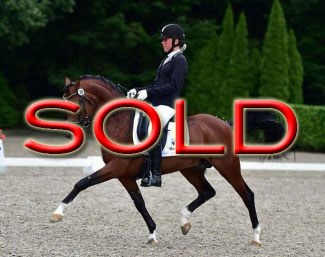 Name: Speyksbosch Dickens
Breed: Dutch Welsh Pony
Year of Birth: 2011
Sire: Heitrak's Marvin
Dam Sire: Aester El Nino
Gender: stallion
Height: 1.47 m
 
Speyksbosch Dickens is a stunning 7-year old dressage pony with FEI potential. He is an approved stallion with the Dutch Welsh studbook in 2014. During the stallion testing he proved to be honest, loyal, brave and very eager to please his rider, which made him score high for rideability.
Dickens' sire Heitrak's Marvin was awarded with high scores for his spectacular trot. Heitrak's Marvin became 4 times winner of the Dutch Welsh Pony Championships. Dickens' dam is star and elite mare Speyksbosch Donnais.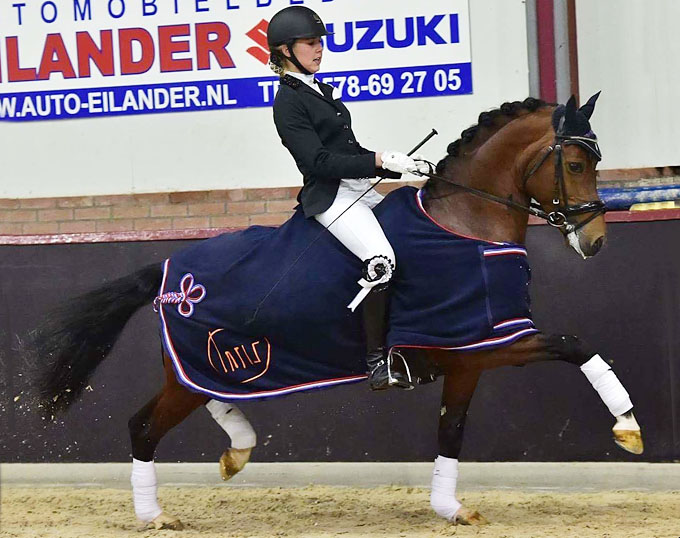 Dickens is currently very successful in dressage sport. In 2016 he won the Welsh cup and became winner of his category in medium level of the Felix Cup. In 2017 he won the regional championships in medium level. At this moment he is competing successfully in Z2 level and ready for FEI level.
Dickens is honest and loyal, also with other horses around. He has a great work ethic, is comfortable to ride and gives the rider a very good feeling. The walk has enough ground coverage, tact and rhythm. His trot is very expressive and has good self-carriage. The canter is uphill and powerful. Dickens has shown talent for showjumping as well, which makes him talented for multiple disciplines in equestrian sport. Dickens has no stable-vices. 
A real star for the future!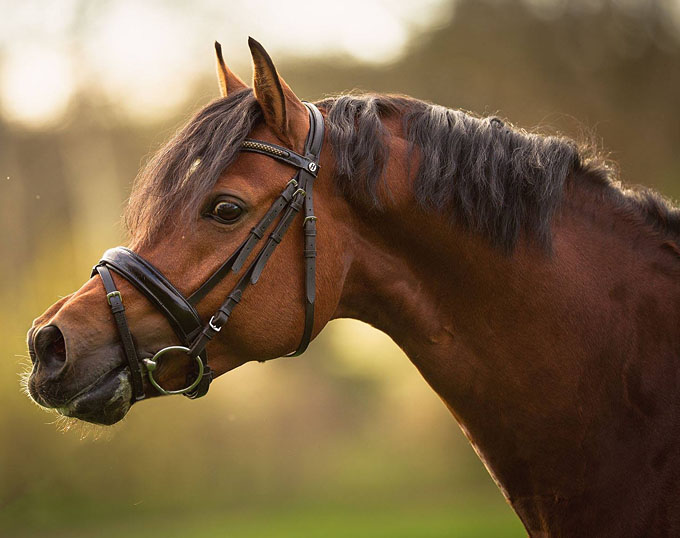 Located in The Netherlands